Don't forget to look under Bookings for the latest events for children.
Writing opportunities
Australian Children's Laureate Resources
Gabrielle Wang is the 2022-2023 Australian Children's Laureate. She is a writer and illustrator and has written a lot of books for young readers.
On the Australian Children's Laureate website, every month Gabreille will share an activity that will give you a chance to use your imagination. That could be through writing or drawing – your choice!
Kids Writing Cool – Kids Writing Cool (KWC) is a self-paced online writing course for primary-aged children. Hosted by bestselling authors Nat Amoore and Tim Harris, KWC is a delicious blend of entertainment, banter, writing tips and interactive activities. (If online courses were edible, this one would be an all-you-can-eat buffet with extra ice cream.)
Little Scribe – 15 live workshops each a writing masterclass with leading Australian authors. Pricing for schools varies. Australia's largest online, interactive writing festival for schools. 20+ author workshops, available live and on-demand plus a year of writing resources. Other programs are The Co-author program and the Book Creation program.
Primary Writers – Tim Harris's YouTube channel with hints for young writers.
Story Tools – Story Tools is a story writing series, via short video tutorials and resources to support student creativity and literacy, inspiring and creating confident storytellers.
Write Like an Author – Learn to write stories like a published author
With a published author! The internationally acclaimed writing course for middle-grade students that shows you how to write stories the way authors do. There are a number of holiday camps run throughout the year. They also run Draw like an illustrator camps.
Writing Classes for Kids – Writing Classes for Kids & Adults provides writing resources, online writing classes and coaching for writers aged 8 to 80 and beyond. Writing tips, writing prompts and activities plus more. Blog created by author Dee White.
Young Writers' Story School – a video online writing masterclass for kids age 10-14 with bestselling author, Tristan Bancks, guiding you through the creative process of storytelling.  Single subscription allows access for one teacher or individual, including teachers' notes and activity sheets for each lesson. School subscrption also available.
The Lighthouse Toowoomba Qld is a youth writing centre and part of the International Alliance of Youth Writing Centres.
Other centres in Australia that follow this model are The Story Factory (Sydney) and 100 Story Building Melbourne
The Story Factory (NSW)
Free online classes where young people (ages 7-17) can write.
100 Story Building (Melbourne, Vic)
Other centres in Australia that support young writers are:
How to create a graphic novel with side-kicks Penguin Books
Follow the steps and by the end of it, you'll be on your way to creating your own graphic novel, which is a book that is a little bit like a comic. Click here
Other activities from Penguin/Puffin for kids including Bluey Colouring-in . Click here.
---
The Big Draw
Thanks for attending the 2016 BIG draw kids!  We hope you had a wonderful time and got some great ideas for writing and illustrating.  Check out the pictures from the BIG draw here!  And follow the event using the #BIGdraw hashtag
Page Contents – (just scroll down to find what you're looking for)
BIG draw slideshow
Great illustration stuff!
Craft activities
Books on writing with kids
Our authors
Writing Prompts
Writing Competitions
And now that you are inspired, check out all the fun stuff for young writers and illustrators below:
Great illustration stuff!
Anil Tortop is one of our illustrators!  Check out her website here.  And to watch a video of her illustration process for "Granny, wait for me!" using photoshop and a Wacom tablet, click here!  And there's a gallery of her artwork here!
Helene Magisson  is one of out illustrators!  Check out her website here.
Giuseppe Poli is one of our illustrators!  Check out his website here.
Have you heard about Cartoon Dave?  Check out his YouTube channel for some great illustration ideas, but be careful, he is absolutely hilarious!
Craft Activities
To make one of your own Grumbles from "Oliver's Grumbles", find some great colouring in sheets, get ideas for stories from 'Stories Sparkers' – check out this link: Resources – Yvonne Mes – Children's Author and illustrator
Books on Writing with Kids
  Click HERE to order this book!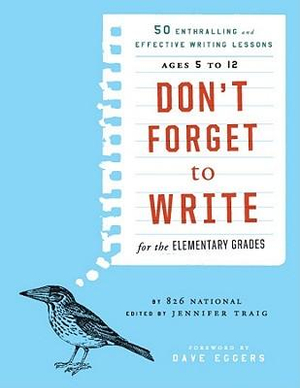 Click HERE to order this book!
Our Authors
June Perkins is one out authors!  Check out her website here.
Find out more about "Magic Fish Dreaming", written by June Perkins and illustrated by Helene Marie Magisson HERE!
Writing Prompts
(Thanks Yvonne Mes, one of our authors, for these cool ideas!)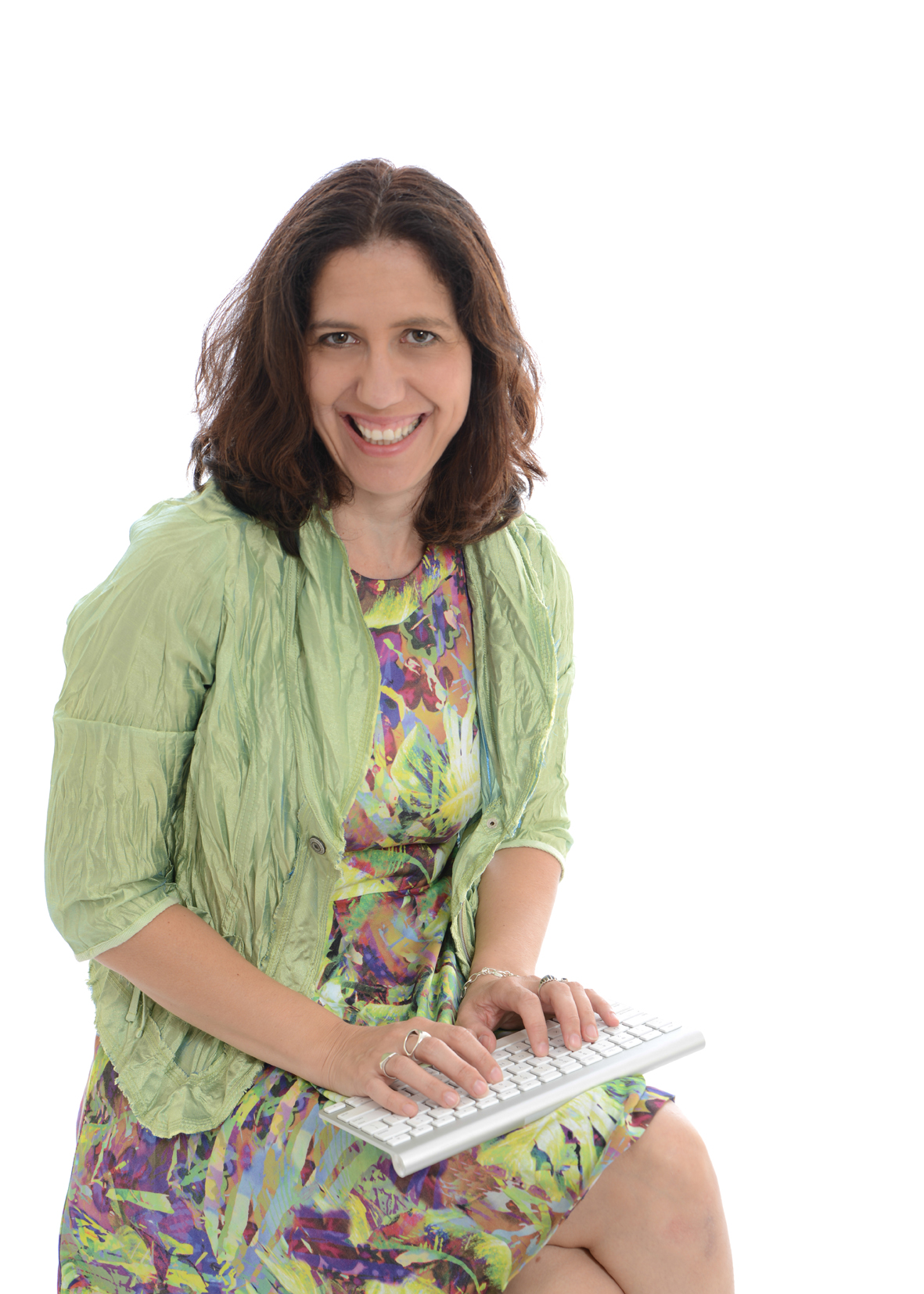 Check out this strong man! He has lots of muscles doesn't he?
I guess you would have to be pretty strong to carry such a large mustache!
Wait a minute? Is that a REAL mustache? And why is his skin so shiny or his ears so red? What if …
He was a secret superhero?
He wasn't strong at all!
He was really shy?
Has won many strong man competitions, but there is one person he just can't beat. Why? Who could it be?I am sure you can come up with some other ideas to get your story started.Another important part of writing a story is
setting.
Setting
is
where
your story take place and also
when
it takes place:
Where could the strong man be:
A circus tent.
A hairdresser.
A party.
A different planet.
When could the story take place:
In the past. For example at the time of castles, knights and princesses.
Right now.
In the future. A year, ten years or a hundred years from now.
Decide on a place and time and see where our story takes you!
Happy writing!