Follow the links to book your ticket or  use the Trybooking button!
Upcoming Events:
What's coming up in 2021

Saturday 6 February, 2021 – Write Links workshop – Verse Novel with Lorraine Marwood. 12:30 – 2:00pm Cost: $15 for members of Book Links. Please ensure you know the membership discount code before booking. $25 for general public. This will be an online session via ZOOM. Book here.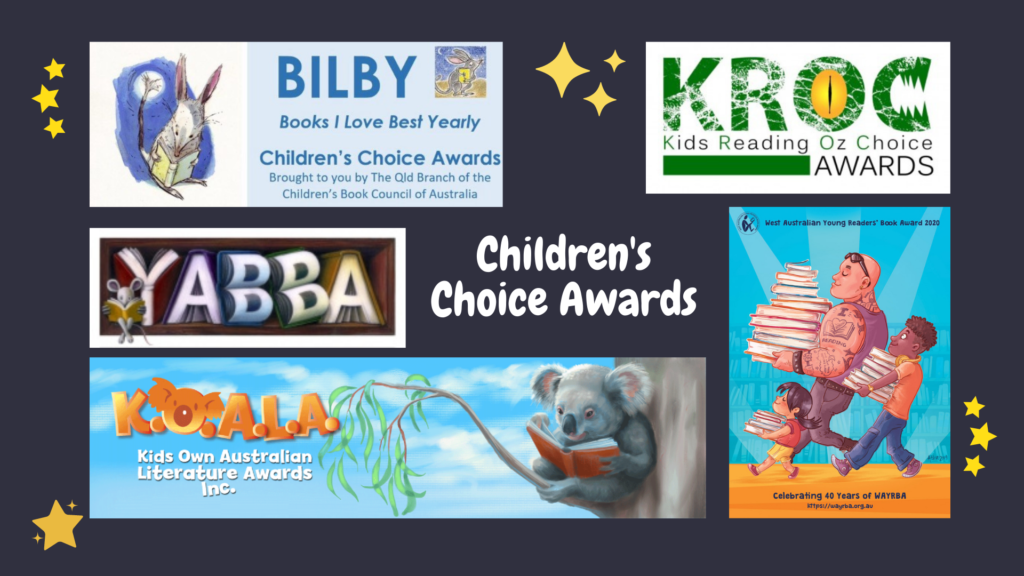 Saturday 13 February, 2021 – Children's Choice Awards Summit – This session will be online and have a panel made up of representatives from a number of children's choice awards from across the country including BILBY (Qld), KOALA (NSW), KROC (NT), YABBA (Vic) and WAYBRA (WA). Find out what is happening in each state and see how you can help children to participate. Free session suited to teachers, librarians and parents. Saturday 13 February QLD time from 2pm. This will be an online session via ZOOM. Book here.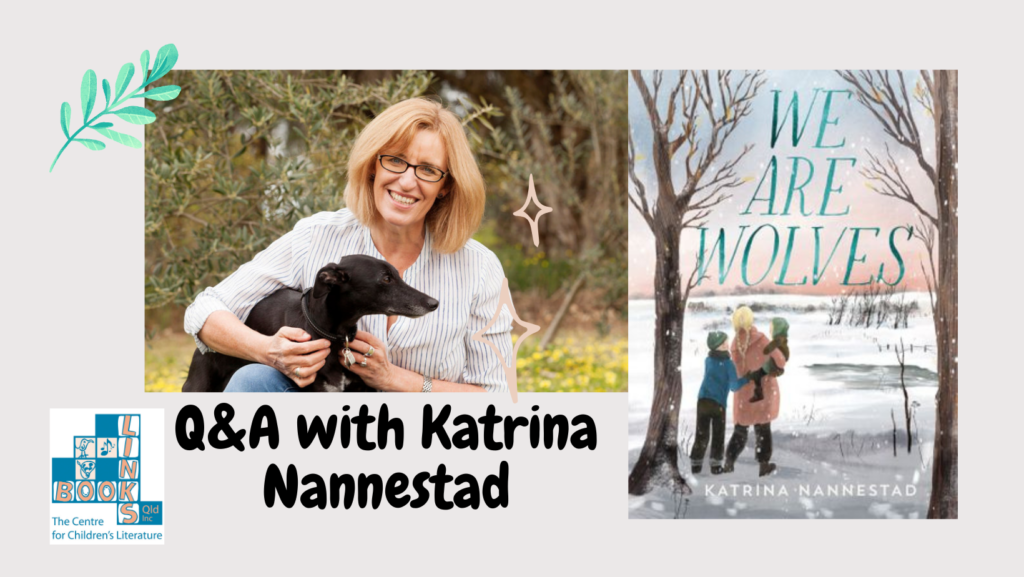 Thursday 18 February, 2021 – Katrina Nannestad will join StoryLinks editor Mia Macrossan in a Q & A about her new book We are Wolves. This is a BookEnd event to whet your appetite for the Book Links StoryArts Brisbane Conference 16-17 October.  The session will be via ZOOM on Thursday 18 February from 7pm. Cost: $10 for members of Book Links $15 for general admission. (Book Links members use the discount code you were sent when you renewed your 2021 membership.) Book here

Wednesday 19 May, 2021- St Aidan's Anglican Girls School, 6:00 – 8:00 pm – The Narelle Oliver Lecture with the 2020-2021 Australian Children's Laureate, Ursula Dubosarsky.  Spaces limited until Covid-19 restrictions are lifted further. Bookings open

16-17 October, 2021 – Book Links StoryArts Brisbane Conference.
Confirmed speakers: Clair Hume (UQP), Marisa Pintado (Hardie Grant), Davina Bell (Allen & Unwin), Cheryl Bulow (The School Magazine), Justine Barker (Literary agent), Sean Williams, Freya Blackwood, Michelle Kadarusman.
More information once venues have been confirmed.
Are you  or your family a Book Links member yet? Members receive generous discounts to events!