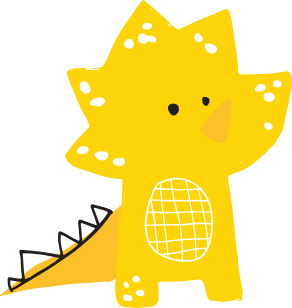 Book Links' Travelling Suitcases are filled with interesting and curious keepsakes from five of Queensland's top children's book authors and illustrators
book now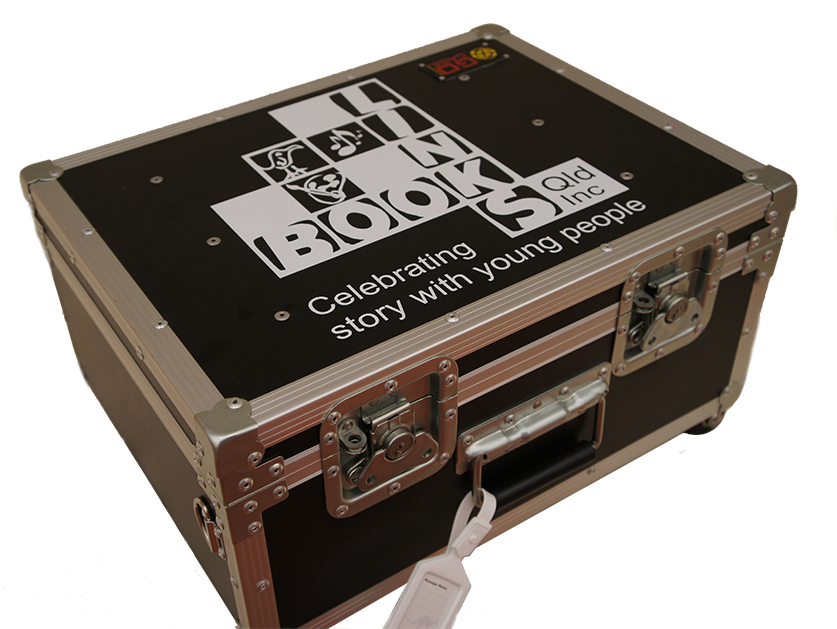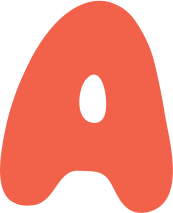 Narelle Oliver Lecture 2020
read more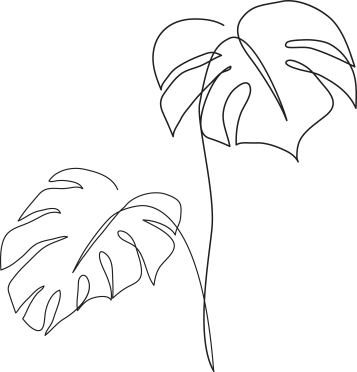 We are pleased to announce that the guest speaker for the 2021 lecture will be the 2020-2021 Australian Children's Laureate, Ursula Dubosarsky. This lecture will be held on Wednesday 19 May 2021 at St Aidan's Girls' School, Corinda.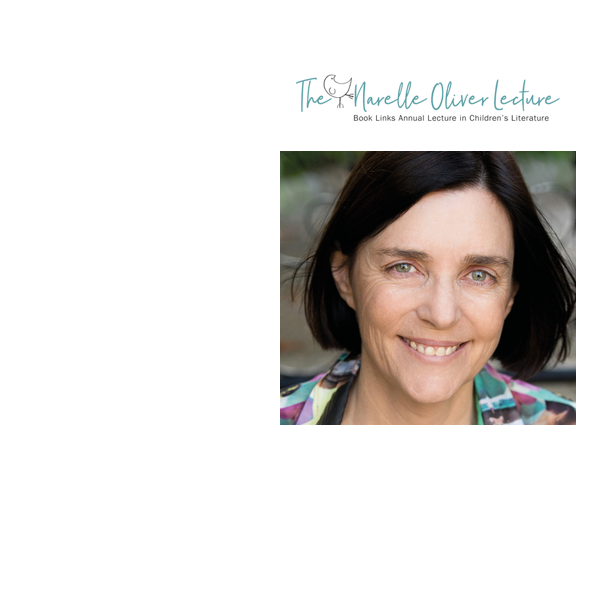 Romancing the Stars
read more

Romancing the Stars is an annual event that has taken place since 2012 in Brisbane and has since included events held on the Gold Coast and the Sunshine Coast.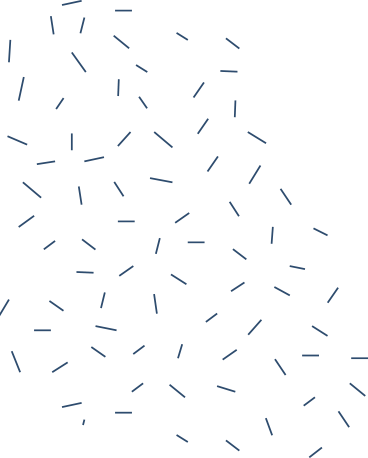 Our Mission
Book Links aims to bring value to stories and their creators
Nuturing Literature
We establish and grow vibrant spaces to nurture literature for children and young adults
Show Time!
We support networking, events, learning and an appreciation of story
Our Creative Platform
We promote authors, illustrators and storytellers for children and young people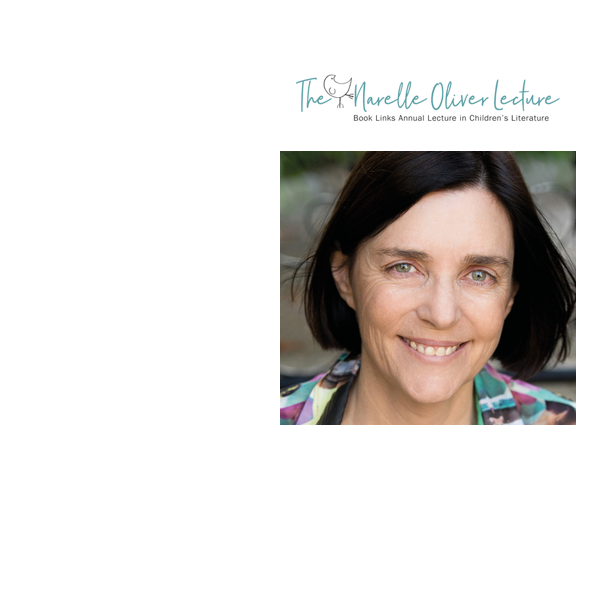 NARELLE OLIVER LECTURE
Ursula Dubosarksy
Presenting "The Library's Child: Read For Your Life". This will be partly the laureate's own experience as a child reader and writer, and the vital importance of libraries making children readers (and hopefully writers!) for their whole life long.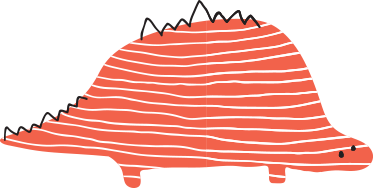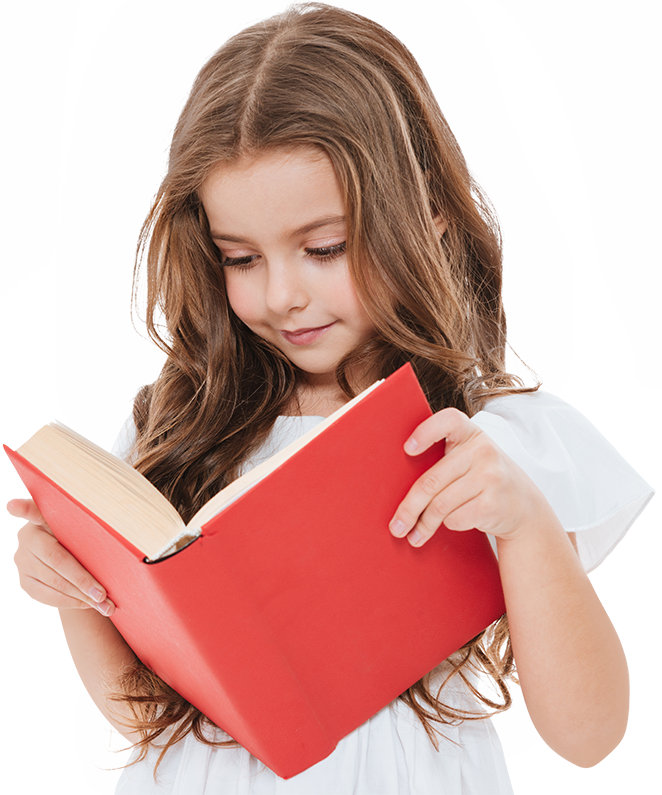 content just for kids
Resources, competitions & more
Our dedicated Kids & YA section is bursting with resources and opportunities for our youngest writers and illustrators.
learn more
Join Book Links today
for more access to resources and information on children's literature
for readers and writers and discounts on books and events
for children and adults.