Book Gigs provide the opportunity to delve more deeply into the drama and creativity of reading and writing. They feature dramatic or humorous performances based on a new book, plus a talk by the author and/or illustrator.
The actors read the book and develop their own script in response to the story.  Participants are the actors, audience, author, and moderator.
The audience shares in the excitement and pleasure of the story and the story-making by asking questions of the author and actors.
—————————-
At the 2012 Brisbane Writers Festival Book Links once again worked with Dr Caroline Heim (associate lecturer in performance studies at QUT) to have drama students create and present a Book Gig of Libby Gleeson's book Red.  It was was held in The Studio, SLQ with Trish Buckley as Moderator.    It was a well presented gig, and students seemed to be engaged, especially at the second session.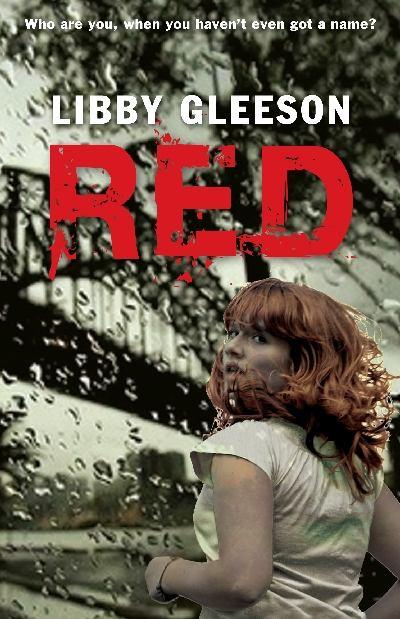 —————————-
In 2011, Drama Students from the Queensland University of Technology's Creative Industries Faculty under the leadership of Dr Caroline Heim, brought the award-winning writer James Roy's 'Edsel Grizzler: Voyage to Verdada' to life in a special presentation at the 2011 Brisbane Writers Festival.
Click here to view a short trailer for 'Edsel Grizzler: Voyage to Verdada'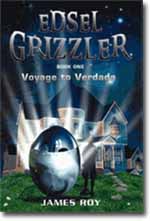 —————————-
In 2010, the Book Gig at the Brisbane Writers Festival was performed by the Theatre and Drama students from Indooroopilly State High School on Wednesday 1st & Thursday 2nd September.  Mosquito Advertising: The Parfizz Pitch is an exciting adventure novel by first-time Brisbane       author Kate Hunter.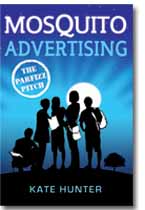 —————————-
2009 – Mac  Slater Cool Hunter series, I ♥ NY