Romancing the Stars – Brisbane
Romancing the Stars is a chance to discover what books our local authors and illustrators have been creating for children and young adults in the past year. Each creator will give a short introduction to their latest publication in a small intimate circle, before rotating on to the next group. You have a chance to get inside information about the creation of the books and make contact with potential presenters for your school or library.
Speed date these local stars,  meet others informally. Food, PD certificates, pop-up bookshop, illustrations for sale, raffle and quiz competition.
Join us if you are a teacher, librarian  or lover of children's literature and want to gain an insight into the inspiration behind the latest books.
To celebrate Puffin's 80th anniversary in 2020 they will be providing attendees with fabulous library bags containing posters, bookmarks and a copy of their new Puffinalia magazine.
Date: Thursday 12 March 2020
Venue: Iona College Library, 85 North Rd, Lindum QLD 4178
Time: 6:00 – 9:30pm
Cost: $25 for Book Links members | $35 for non-members
RSVP: Friday 6 March
Book here:  Trybooking opens 21 January
Starring: Aleesah Darlison, Allison Rushby, Jane Smith, Karen Tyrrell, Kathy Hoopmann, Lisa Walker, Richard Yaxley, Remy Lai, Taryn Bashford,  Andrew King, Anil Tortop, Chi Mary Kalu, Cori Brooke, Dannika Paterson, Heidi Cooper-Smith, Jacqui Halpin, Megan Forward, Michelle Worthington, Robert Henderson, Sophie Beer, Yvonne Mes and MC Josie Montano
See what fun we had in Brisbane in 2018 at Romancing the Stars!
You Tube Video courtesy of Peter Allert.
---
Aleesah Darlison has written over fifty books for children and has won or been shortlisted for numerous awards. 2020 is the Year of the Llama for Aleesah as she shares her new children's series, League of Llamas (aka LOL), published by Penguin Random House, which features a team of hilarious llama secret agents embarking on dangerous missions to save their country, the Llama Republic. Be prepared for loads of daring, side-splitting llama action this year!
Find out more on her Website or Facebook
---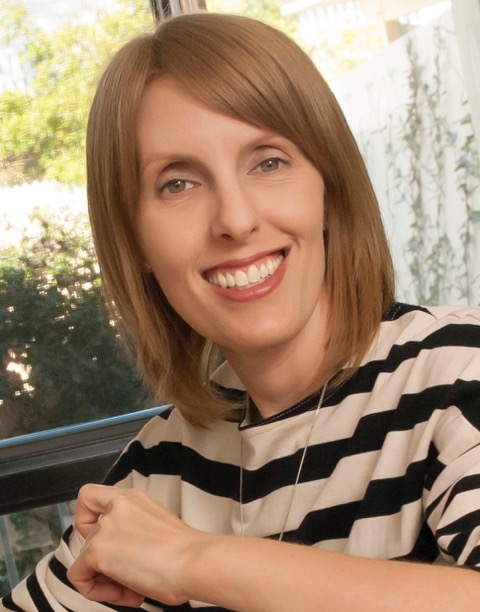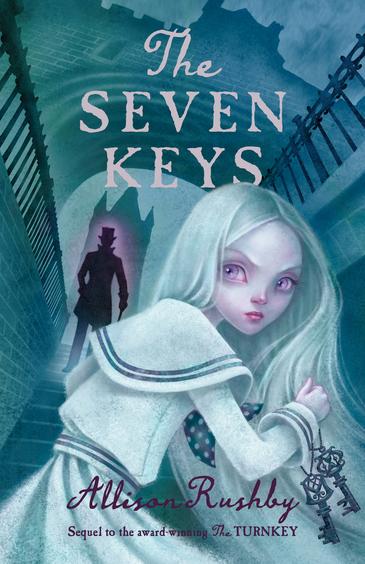 Allison Rushby was raised on a wholesome and steady diet of classic English literature. She has long been a fan of cities with long, winding histories, wild, overgrown cemeteries, red brick Victorian museums, foxes and ivy. She prefers to write with a cup of Darjeeling tea by her side and a Devon Rex cat curled up in her lap. Her most recent books are The Mulberry Tree and The Seven Keys (the second book in The Turney series), published by Walker Books Australia. Find out more on the Website and Facebook Twitter: @Allison_Rushby
---
Jane Smith is a Toowoomba-based author, librarian and editor with a particular interest in Australian history. Her latest children's historical fiction series, Carly Mills, Pioneer Girl, published by Big Sky, features a contemporary girl who goes back in time to have adventures with women who have changed the world. Three of Jane's children's books have been listed for significant literary awards; find out more about them and Carly Mills on Jane's Website and Carly Mills Pioneer Girl Website.
---
Karen Tyrrell, Gifted & Talented teacher, is passionate about child empowerment, science and saving the environment. She's the author of 10 books including Bailey Beats the Blah, Stop the Bully, Song Bird Rainforest Rescue (shortlisted 2019 Speech Pathology Book of the Year). Song Bird Great Barrier Reef Rescue received a congratulatory letter from Sir David Attenborough.
Find out more on her Website or Facebook
---
Kathy Hoopmann has written over twenty books with translations into nineteen languages.  Her work sells widely in Australia, the UK, the US and the Middle East.  She has won, and been shortlisted for many literary awards, including the Children's Book Council of Australia Award and has four times been awarded a Nautilus Award (US) which is granted to 'books that change the world'.  Kathy is best known for her writing on autism spectrum disorders and mental illness, in fiction and non-fiction.  The simplicity, charm and insight of Kathy's books have made them must-haves for children and adults worldwide.
Her most recent book is The Secret Science Society's Spectacular Experiment co-written with Josie Montano and published by Wombat Books.
Find out more on her Website and on Facebook.
---
Lisa Walker has written six novels for adults and young adults, as well as an ABC Radio National play and stories published in The Age, The Big Issue, Griffith Review and the Review of Australian Fiction. She has a background in wilderness guiding and environmental communication and lives on the north coast of NSW. Her new young adult novel, The Girl with the Gold Bikini, published by Wakefield Press, is a humorous teen detective story, set on the Gold Coast.
Find out more on her Website and Facebook.
---
Remy Lai is a new Brisbane author/illustrator.  Her debut middle grade novel is a graphic novel/prose hybrid titled Pie in the Sky, which has received five starred trade reviews in the US, as well as a CILIP Carnegie Kate Greenaway nomination. The book has been shortlisted for the Readings Awards for new writers, listed in Best Books by Kirkus Reviews, won the Sid Fleischmann Humour Award. Her second middle-grade novel Fly on the Wall will be published in May 2020. Remy is published by Walker Books.
Visist Remy's Website: or Facebook page
---
Richard Yaxley is a YA author based in Brisbane. He has been a winner of the Queensland Premier's Literary Award (2010), the Prime Minister's Literary Award (2018) and was the inaugural recipient of the ACU Book of the Year in 2019. He wrote The Happiness Quest and his most recent book is A New Kind of Everything, published by Scholastic.

Find out more on his Website and Facebook page
---
Taryn Bashford lives with a family that includes teen children and a highly-strung dog. Taryn's lived on four continents which has led to a varied mix of job experiences: an advertising sales rep, a ski chalet chef, a late night news reader for the BBC and the CEO of an internet company, but writing books is her true love. Taryn is currently working on her PhD in Creative Writing while tutoring undergraduates and writing more novels. When she's not writing or teaching, she's training for triathlons in the hope that they will compensate for the fact she spends ten hours a day sitting on her tushie.
Taryn is the author of The Harper Effect, a young adult novel published by Pan Macmillan in Australia and Skyhorse Publishing in the USA (2018) and The Astrid Notes (2019) also published by Pan Macmillan.
Find out more on her Website, Facebook page or Instagram
---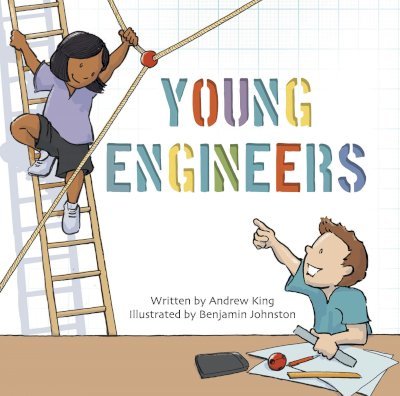 Andrew King is an engineer, teacher and author who believes young children are natural engineers and wants to encourage this. Andrew worked with Benjamin Johnston (Illustrator) and Sue Lewin (early years' educator and musician) on the books Young Engineers and Young Engineers – Projects. These books focus on engineering and the arts within a Science, Technology, Engineering, Arts and Mathematics context. They invite children to, Dream it – STEAM it.
Published by Little Steps.
Bearly Engineering Website and Facebook
---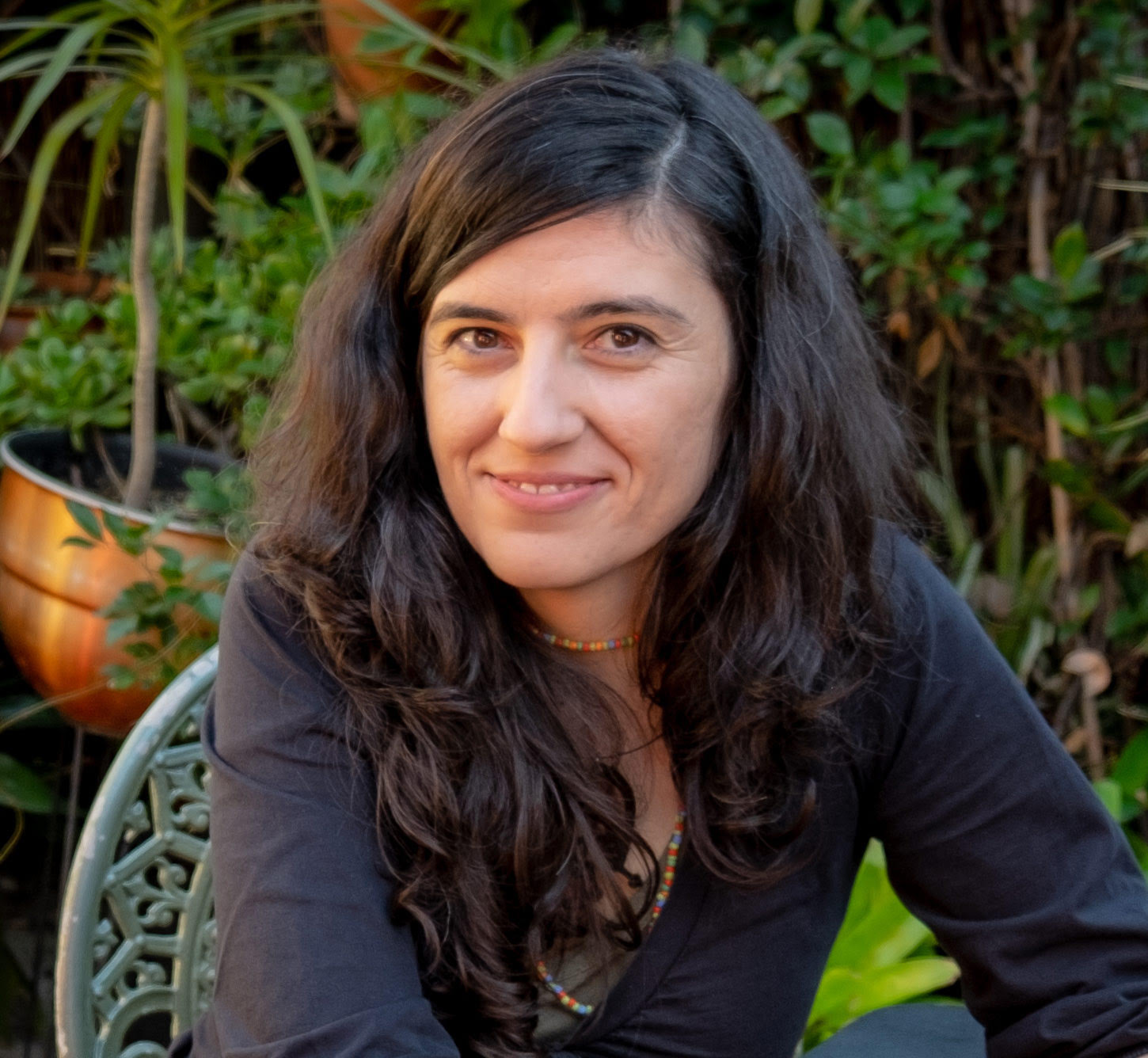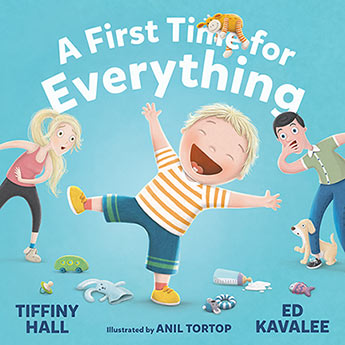 Anil Tortop was born and raised in Turkey. She moved to Australia in early 2011 and has been trying to get used to the local eight-legged house intruders and slithering visitors to her garden ever since. Anil also works as an animator and character/concept designer, but has been called away from this affair as her relationship with children's books becomes more serious. Nowadays, she lives with her husband in Brisbane. In their small home studio together, they are playing "Children's Booksmithing" at Tadaa Book. Her most recent book is A First Time For Everything,  published by Albert Street Books (Allen & Unwin).
She can be found on Website, Facebook and Instagram
---
Chi Mary Kalu is an author and lawyer who lives with her family in Brisbane. An avid reader, she explored a variety of african literature and folklores; and has a passion for stories that introduce readers to a variety of people and places. Her first book is called Africa Day.
Published by Little Steps.
Visit her Website or on Facebook
---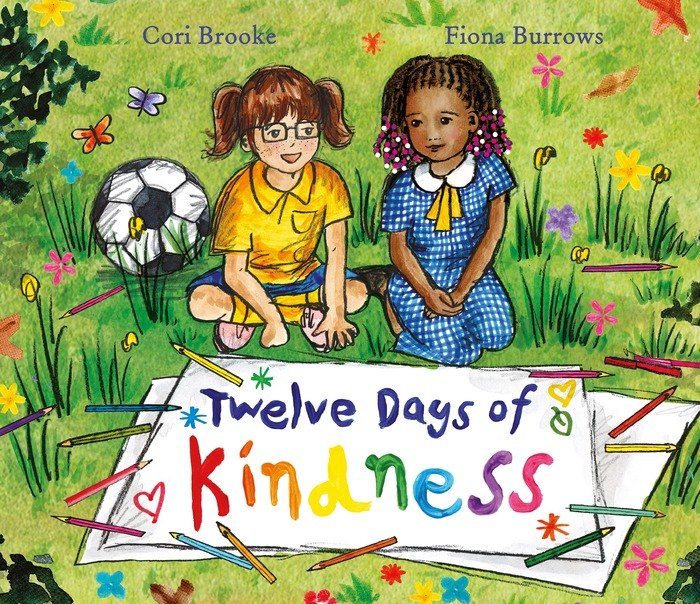 Cori Brooke is a CBCA shortlisted picture book author (All I Want for Christmas is Rain, 2017 CBCA shortlist) and has had four books published. Her debut picture book was Max & George (Penguin 2013, illustrated by Sue deGennaro). Cori's second book was Fearless with Dad (New Frontier Publishing 2015, Giuseppe Poli). Cori's third book was the CBCA shortlisted All I Want for Christmas is Rain (New Frontier Publishing 2016, Megan Forward), which, as the title suggests is a book which explores the topical concept of the drought and the deeper meaning of Christmas.
Twelve Days of Kindness (New Frontier Publishing 2019, Fiona Burrows) is Cori's fourth book and will inspire children to practice kindness. Concepts of bullying, kindness, inclusion and collaboration/teamwork are explored in Cori's fourth book.
Cori is currently negotiating a contract for two picture books which will be released in the second half of 2020.
Visit her Website, Facebook page and Instagram @coribrookeauthor
---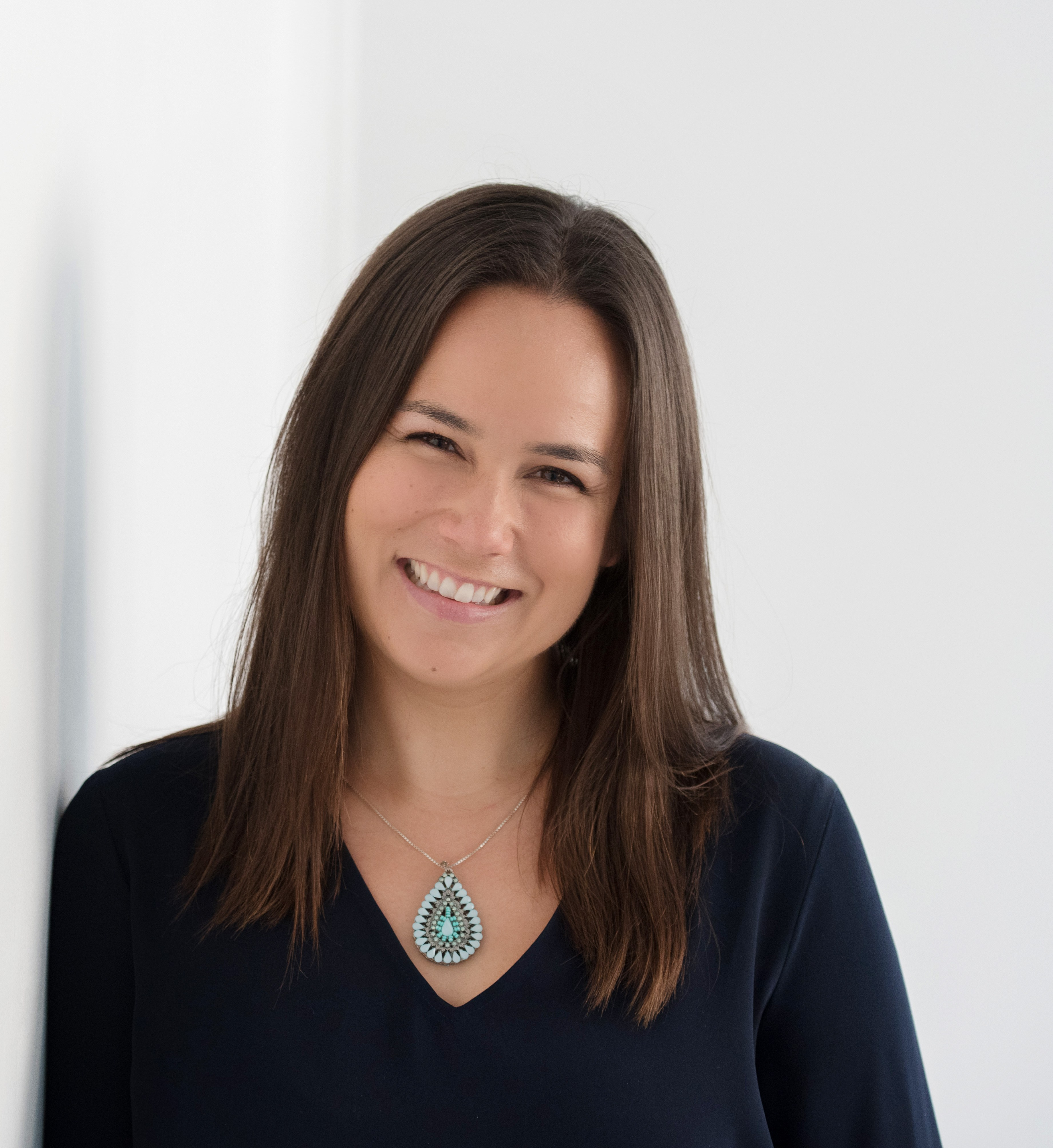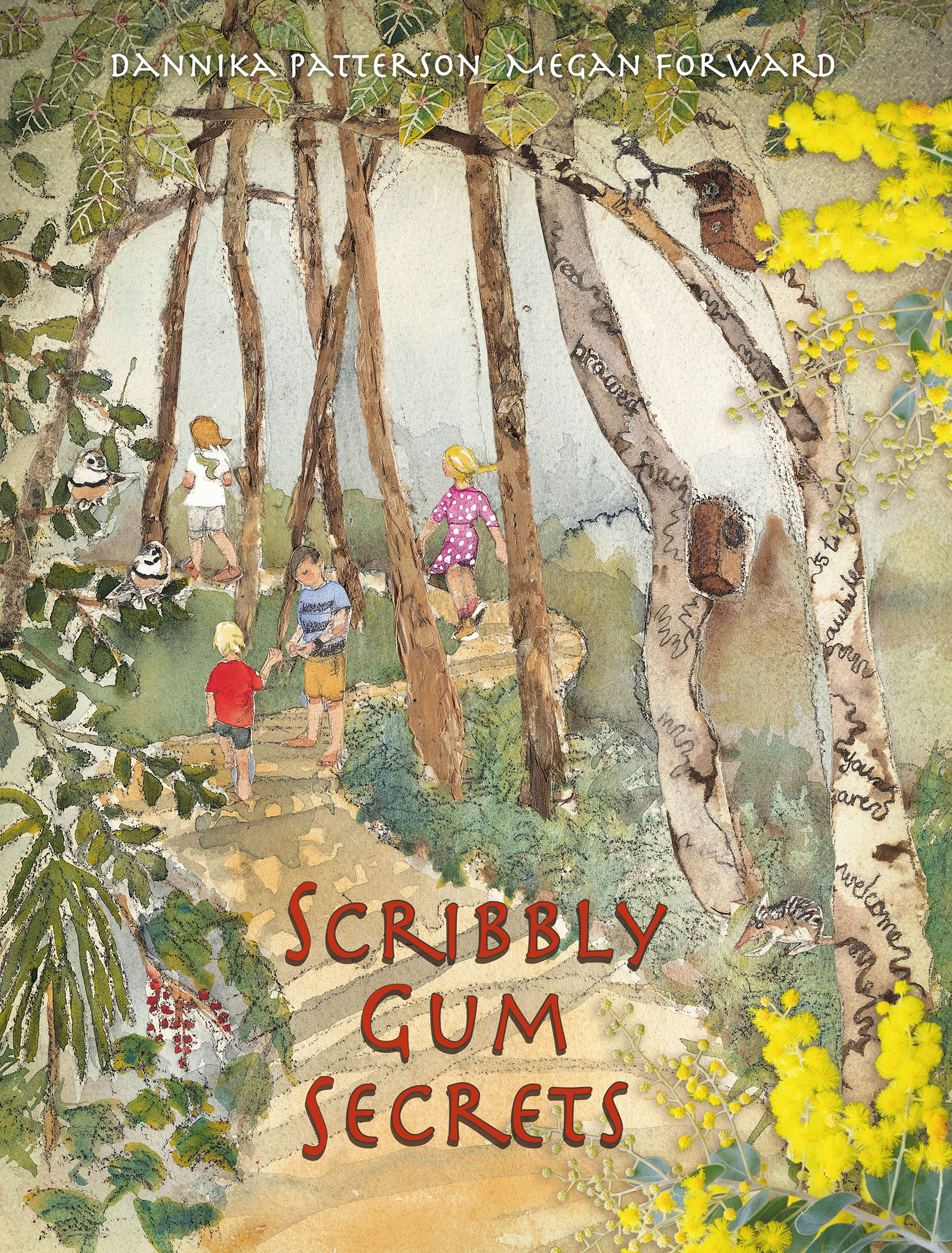 Dannika Patterson is a Brisbane-based writer with a passion for connecting children to nature, through literature. Dannika's work has been published in Australia and internationally. Through her writing she seeks to educate, uplift, spark curiosity, inspire imagination and open relatable conversations.
Her most recent book is Scribbly Gum Secrets, illustrated by Megan Forward published by Ford Street Publishing 2020. She also worked with Megan Forward to create Jacaranda Magic (Ford Street Publishing, 2019). Independently she published SeaSpray17: Ocean Photography & Haiku Poetry (Morningstar Books, 2019).
Visit Dannika's Website and Facebook page
---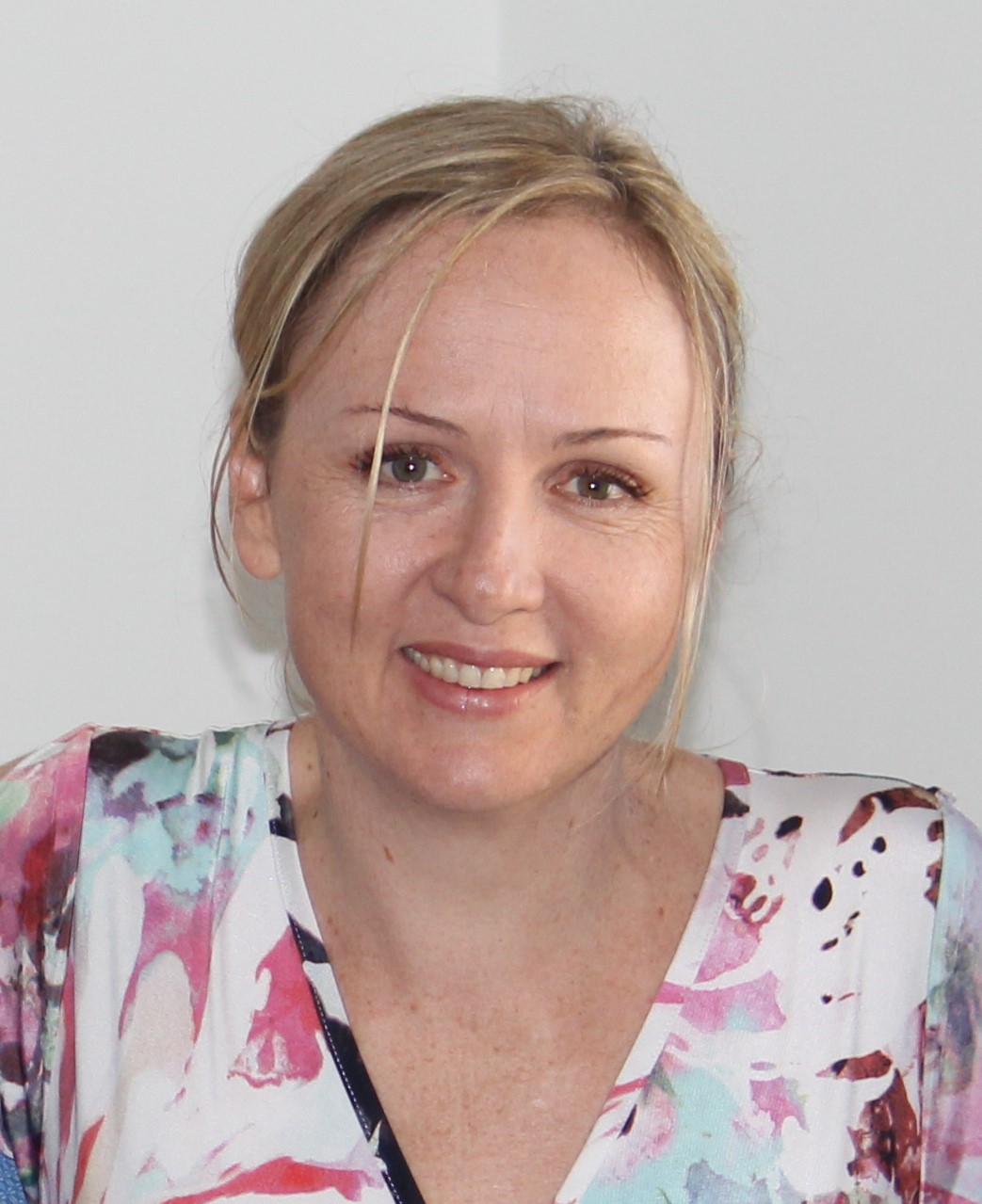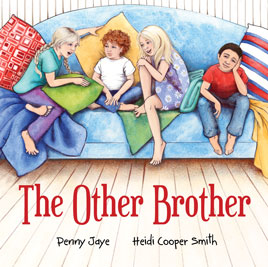 Encouraged by artistic parents, Heidi Cooper Smith spent much of her young life drawing, until she fell in love with ceramics at university and spent the next 20 years covered in clay. Inspired by her three young children and rapidly growing picture book collection, Heidi picked up her pencils again in 2014 and six months later was offered her first illustration contract. She now divides her time between writing, illustrating and playing with clay.
Her most recent books are The Other Brother by Penny Jaye published by Wombat Books and Six Sleepy Mice by Heidi Cooper Smith (Little Pink Dog Books).
Find out more on her Website and Facebook and Instagram.
---
Jacqui Halpin is a former registered nurse, tuckshop convenor, and now author. She writes picture books, junior fiction and middle grade fiction, and has stories published in The School Magazine. Parmesan the Reluctant Racehorse, was Jacqui's first picture book, illustrated by John Phillips and published by Little Pink Dog Books in 2017. Her second, Where's Lucky? (Little Pink Dog Books 2019) – based on an orphaned swamp wallaby at a wildlife shelter and illustrated by Sandra Severgnini – was shortlisted for the Speech Pathology Australia Book of the Year Awards 2019.
To find out more about Jacqui please check out her website or follow her on Facebook or Instagram
---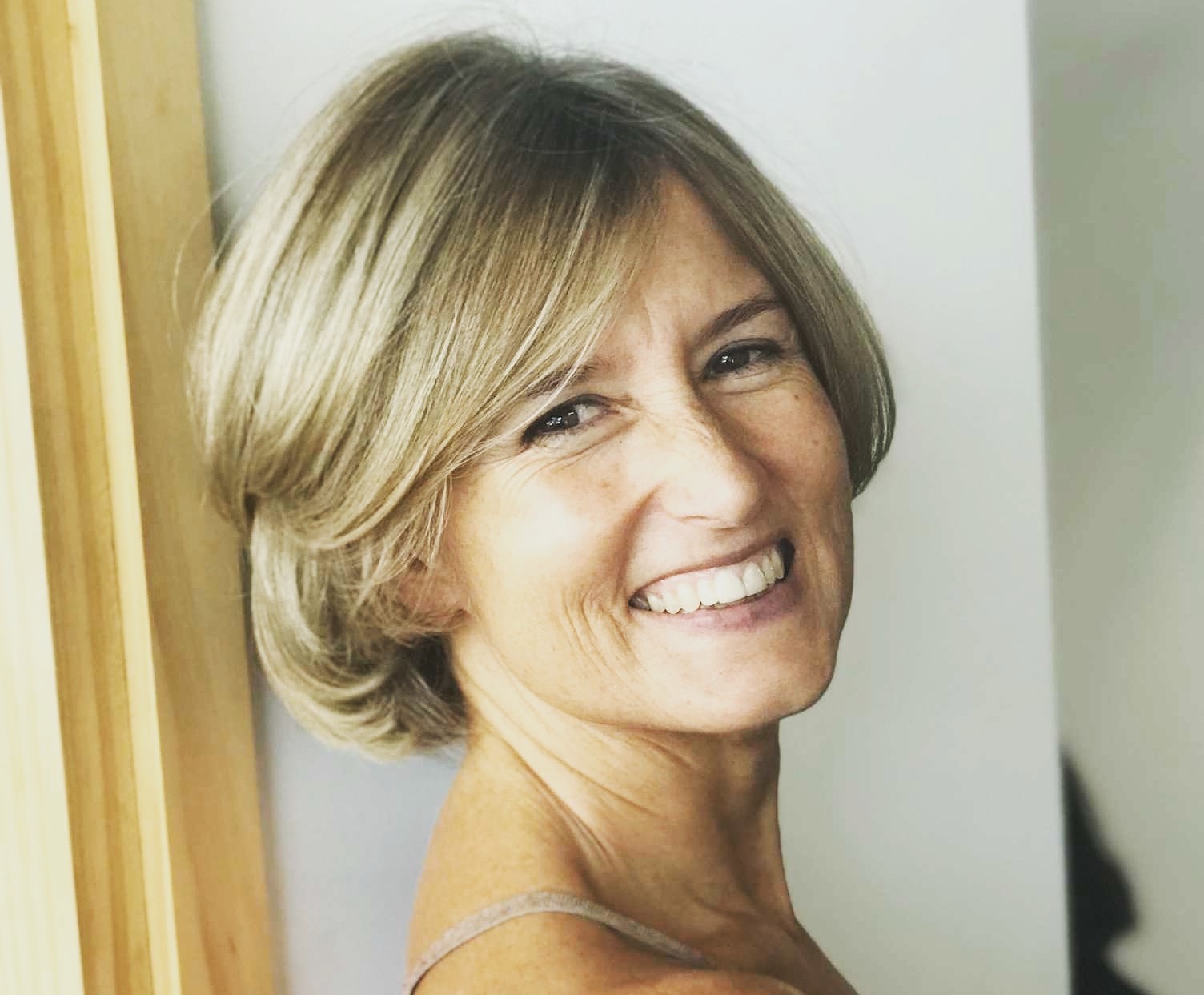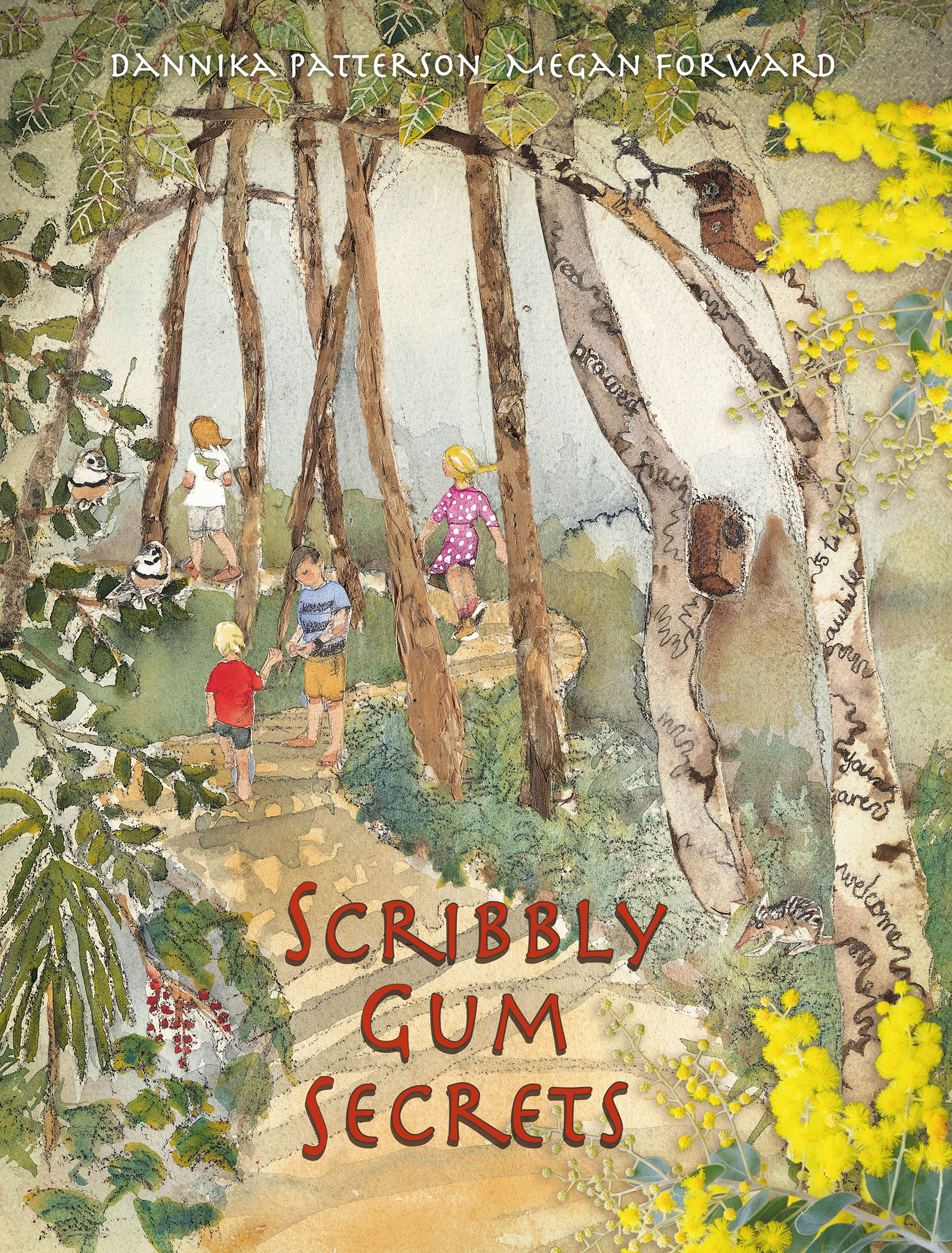 Megan Forward is a twice CBCA (Children's Book Council of Australia) – shortlisted illustrator and author with both a Bachelor of Visual Arts and a Bachelor of Teaching. As a young girl she dreamed one day of creating picture books and is thrilled to be combining this dream with a love of the natural world and sustainability and the desire to share this with children. Megan facilitates hands-on STEAM (Science, Technology, English, Art and Maths) workshops for children using her picture books as stimulus. She has extensive experience speaking to children and educators, touring to libraries, schools, kindergartens, environmental education organisations and community gardens.
Her most recent book is Scribbly Gum Secrets, written by Dannika Paterson published by Ford Street Publishing 2020. She also worked with Dannika to create Jacaranda Magic (Ford Street Publishing, 2019).
Find more on her Website and on Facebook @meganforwardauthorillustrator
---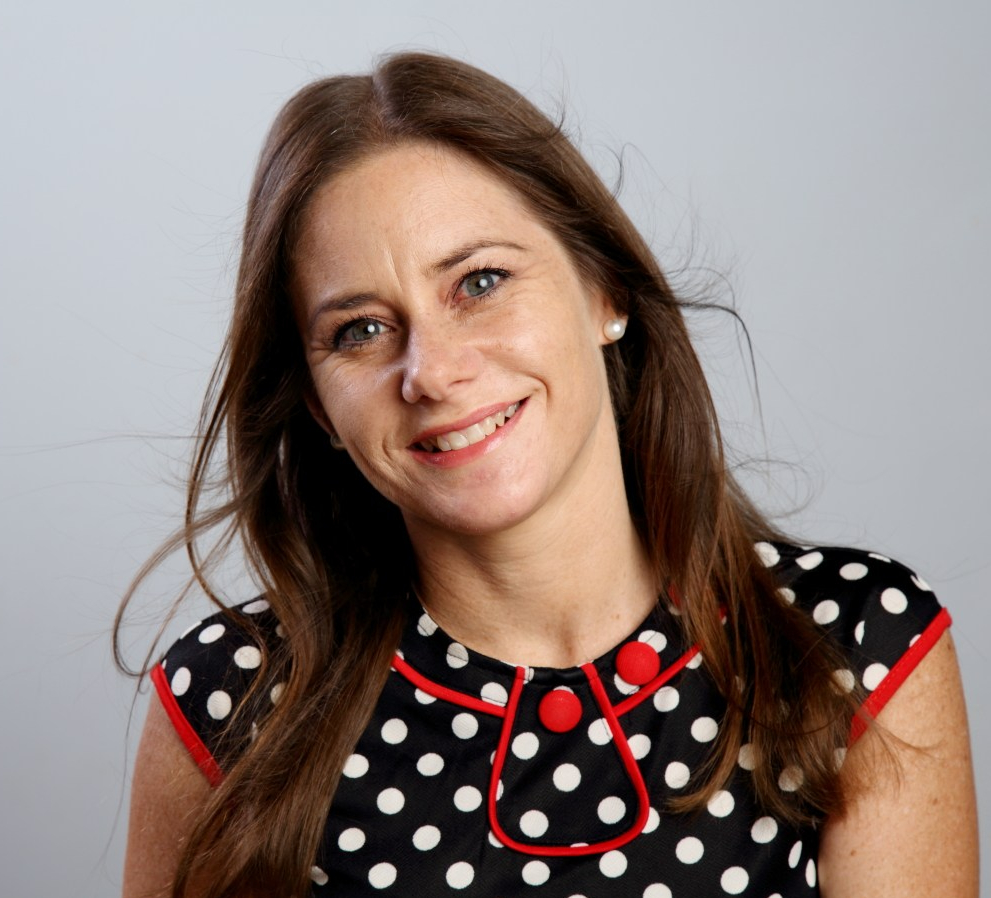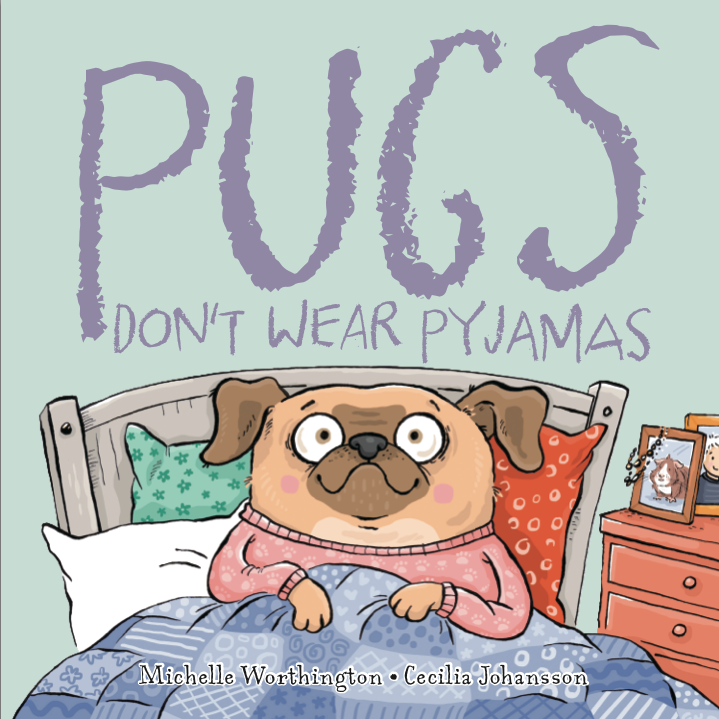 Michelle Worthington is an international award-winning author and business woman. Two-time winner of the International Book Award and finalist in the USA Best Book Awards, Michelle also received a Gellett Burgess Award and a Silver Moonbeam Award for her contribution to celebrating diversity in literature. Michelle has been shortlisted twice for the CBCA Picture Book of the Year Award and Speech Pathology Award and also writes for children's film and television.
Her most recent book is Pugs Don't Wear Pyjamas, published by New Frontier.
Find out more – Website and Facebook
---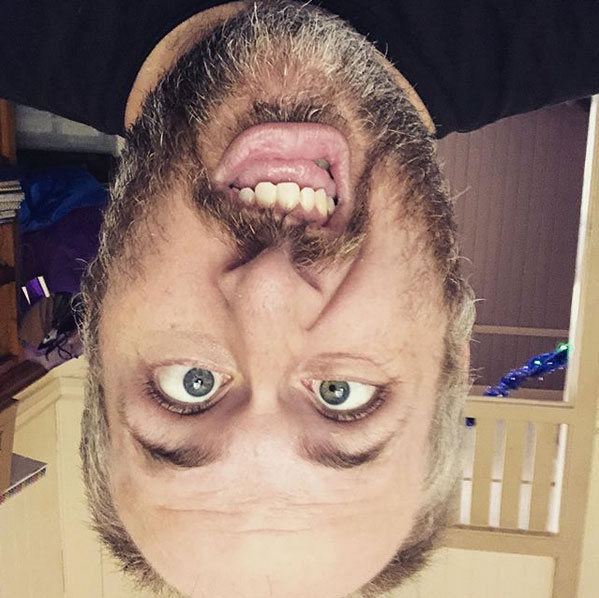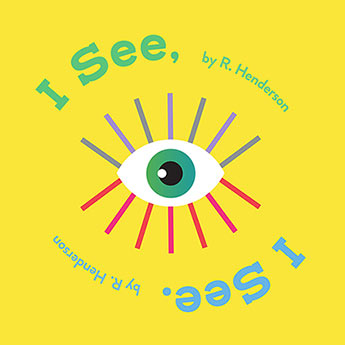 Robert Henderson is a prolific non-graduate from a range of prestigious Australian Universities, failing to complete courses in areas as diverse as Media Studies, English Literature, and Religion.
He is also an actual graduate of Griffith University's Queensland College of Art where he was awarded the design medal for highest achievement in the Bachelor of Design program. He currently works as Senior Communication Designer at the social justice organisation Micah Projects, where he uses visual communication for community, not capital. His first book is I See, I See, published by Allen & Unwin.
---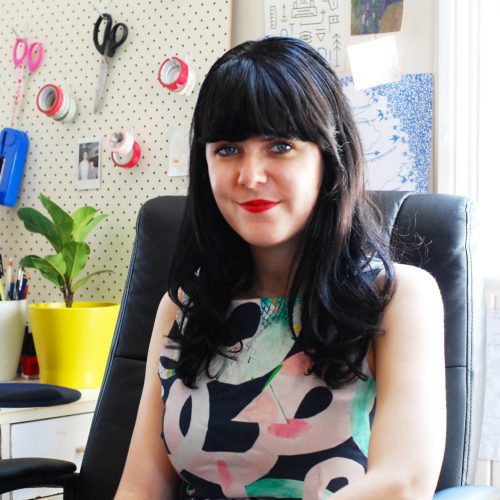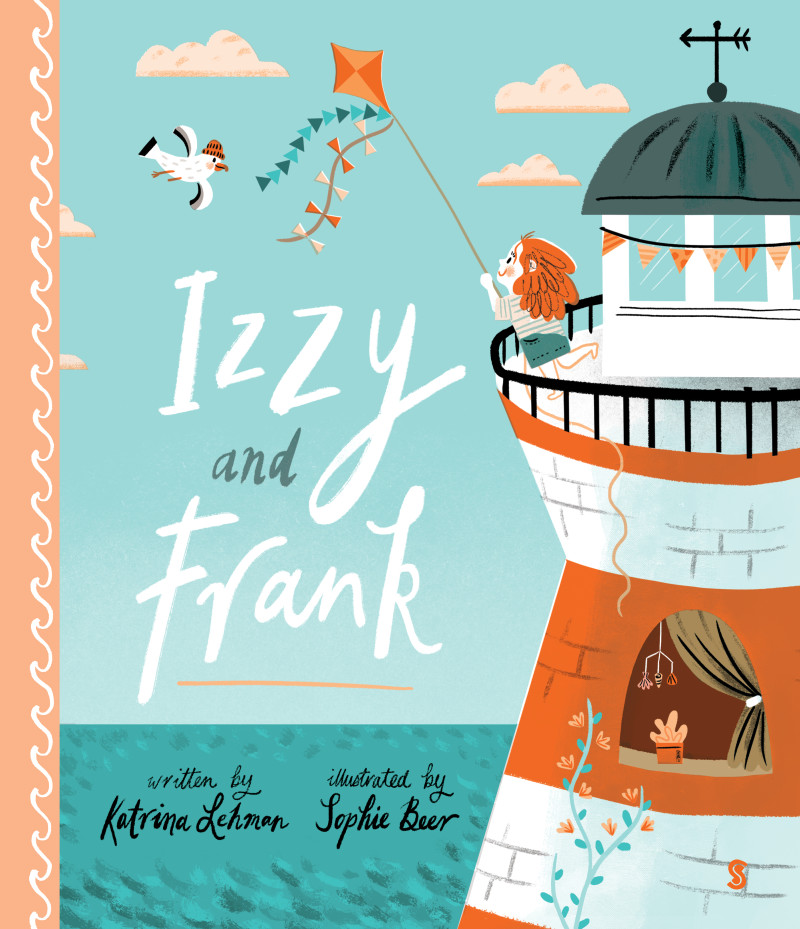 Sophie Beer is an illustrator from Brisbane, Queensland. She completed dual bachelors in Law and Creative Industries at Queensland University of Technology before turning freelance. Revelling in colour, shape and texture, she lives by one simple rule: art should never be boring. When she's not illustrating, she's usually found drinking dangerous amounts of tea and indulging in her other passion: literature. Her most recent book is Izzy and Frank written by Katrina Lehman, (published Feb 2020 by Scribble). Find out more on her Website and Instagram.
---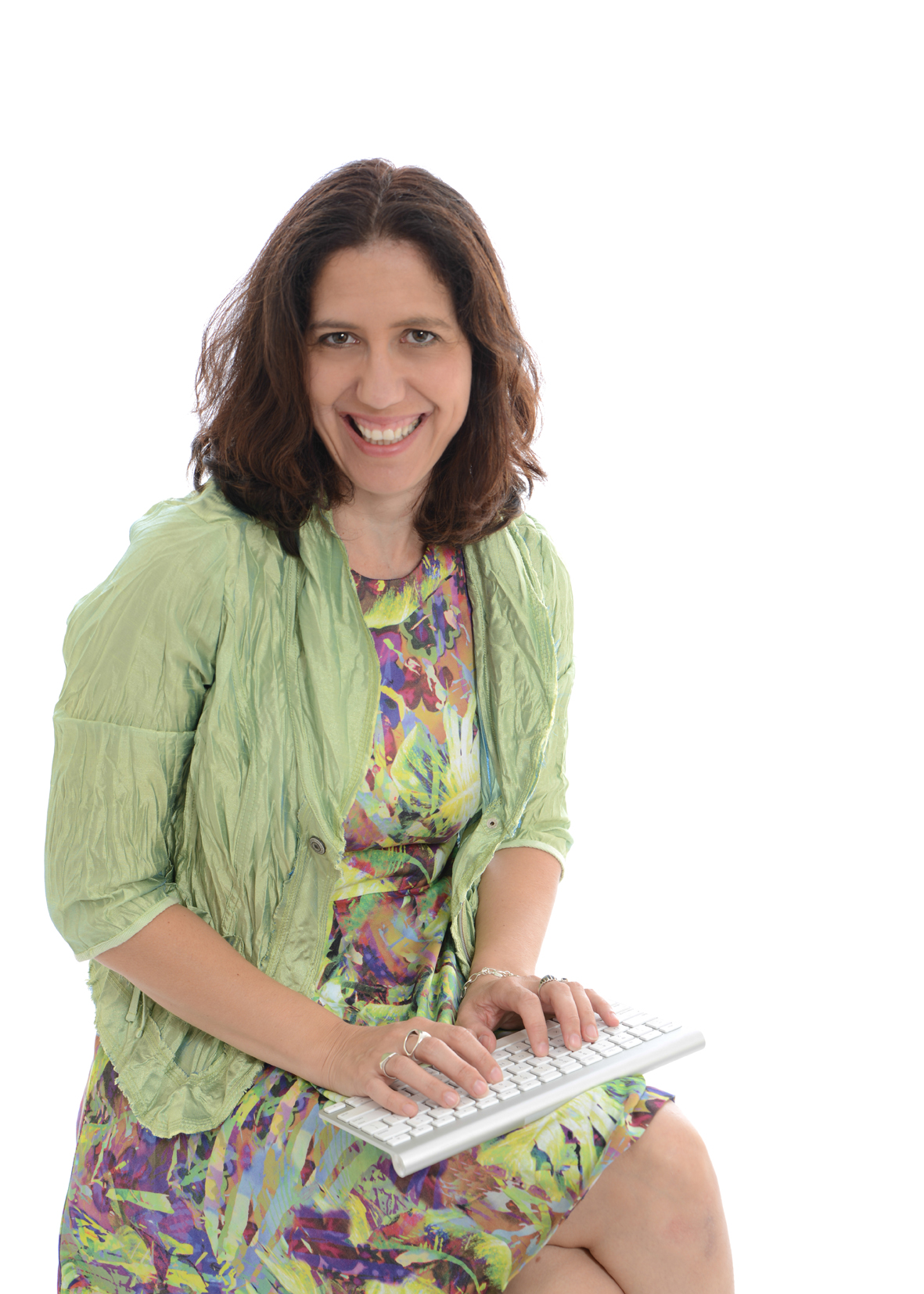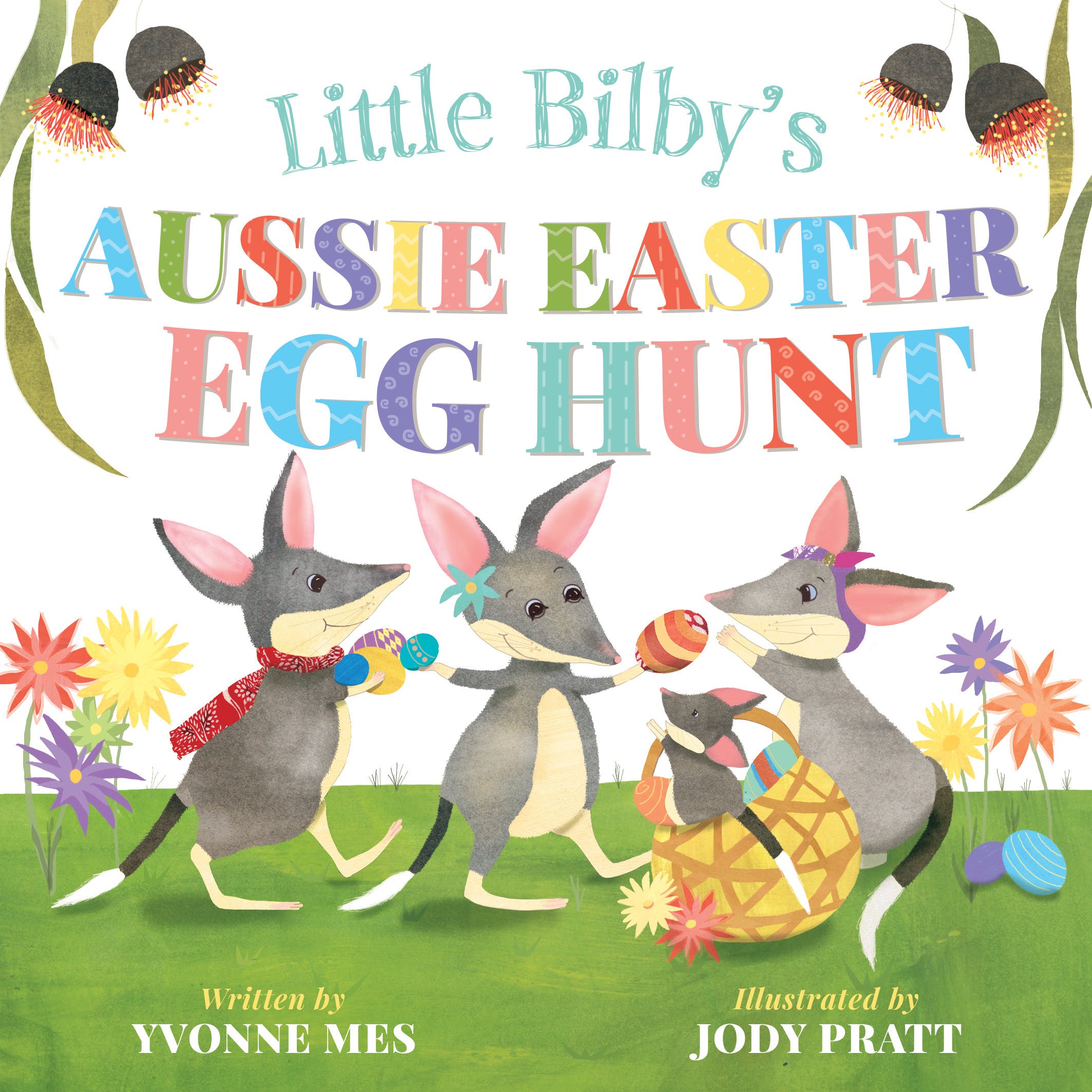 Yvonne Mes is a children's author and illustrator from Brisbane. Her latest picture book is Little Bilby's Aussie Easter Egg Hunt, published by Lothian. Other picture books by Yvonne are Oliver's Grumbles (Yellow Brick Books) and Meet Sidney Nolan (Penguin Random House). Yvonne coordinates Brisbane based writers' group, Write Links, reviews children's book for KBR and runs No Nonsense Critiques. She buys more books than she can read, comes up with more ideas than she can write or illustrate and has more children than she can manage. But she does try very hard, and best of all, she is NEVER bored. Yvonne is represented by Mayfair Literary Agency. Find out more on her Website  and Facebook
---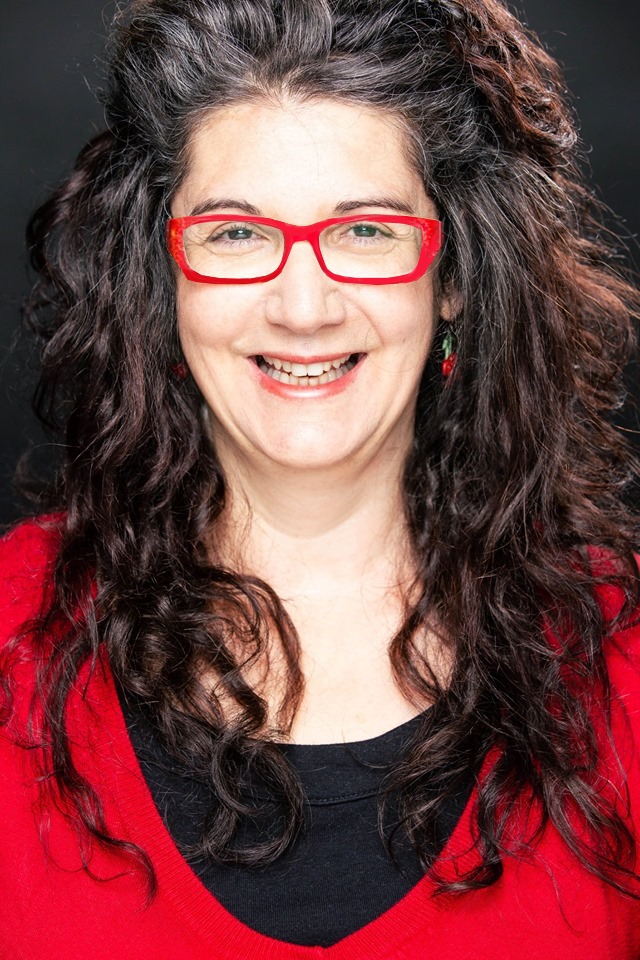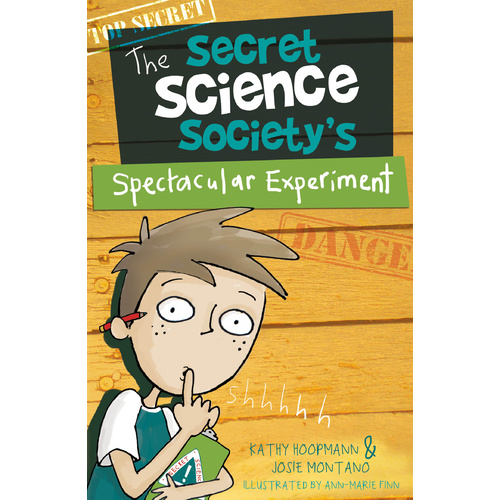 Our MC for the evening
Josie Montano is an award winning author with over 60 resources published internationally, and writes under the pseudonyms of Montano and Santomauro. She incorporates within her writing many serious and humorous moments experienced as a 1st generation Australian. Her picture books, MG, YA, non-fiction, and teaching resources cover a multitude of genres, topics and themes including diversity, adventure, inclusion, resilience, self-acceptance and Autism.
Her most recent book is The Secret Science Society's Spectacular Experiment co-written with Kathy Hoopmann and published by Wombat Books.