May Gibbs Children's Literature Trust – Author Presentation by Sherryl Clark – Sunday 31 August, 2014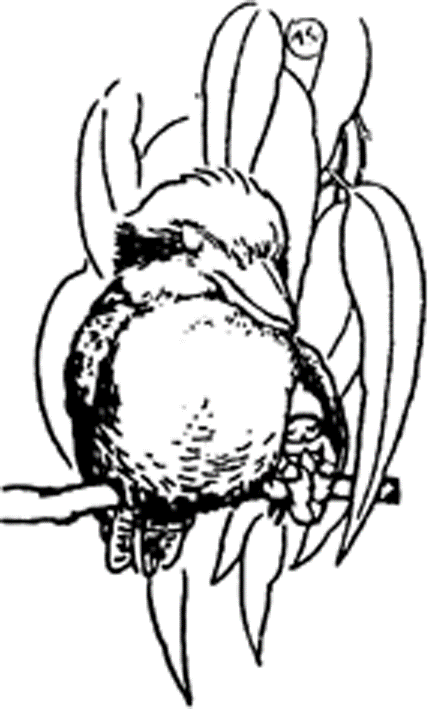 The May Gibbs Children's Literature Trust
cordially invites you and your friends to an
Author Presentation by Sherryl Clark
 Author of several CBCA Notable Books
including verse novels for our younger readers.
Sherryl will speak about recent writing experiences
during her Creative Time Residential Fellowship in Brisbane.
Sherryl's books will be on sale by The Book Garden.
Sunday 31 August at 2pm until 4.30pm
in the Mount Gravatt High School Library
42 Loreburn Street, Mount Gravatt

Cost: $16.50 (includes lucky door draw)
RSVP with payment by 28 August
to The May Gibbs Children's Literature Trust ABN 22 711 879 607
74 Dunsmore Street, Kelvin Grove. Qld 4059
(The Trust is a One School Supplier so that DET schools can order places and pay for their staff. You are welcome to make payment by either cheque with the form below attached or EFT. In the latter case the BSB is 015 010, the account number is 351495607, the event reference code is HT1402 followed by your surname.
Please make sure that you also email the names of the people covered by the payment and advise of any special dietary requirements so that catering can be arranged and all names added to the list of event attendees).
Enquiries phone 3356 9476 (after hours) or email mgclt_qld@hotmail.com
Booking Forms:
140821 May Gibbs CLT flyer 14-2
140821 May Gibbs CLT flyer 14-2