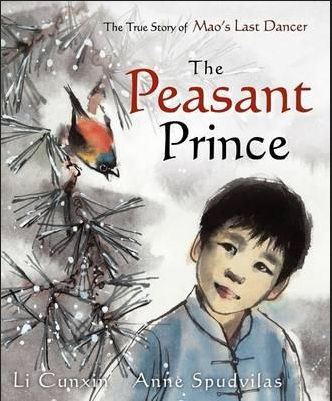 The Peasant Prince On Stage
As writers of children's literature, we know that books are magical. But the enchantment factor soars when a children's book comes to life on stage.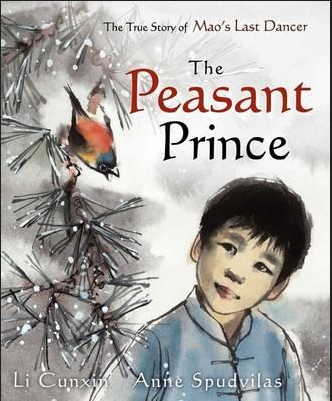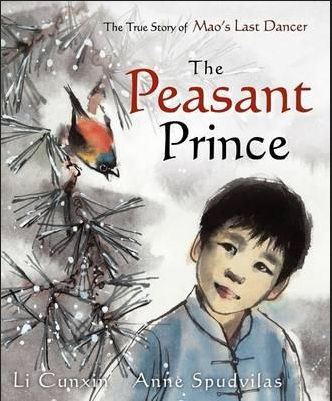 The Peasant Prince, written by Li Cunxin and illustrated by Anne Spudvilas, tells Li's life story. As a ten-year-old peasant child in the People's Republic of China, he was removed from his family in the country and sent to the big city to learn ballet for his nation.
Based on Li's autobiography Mao's Last Dancer, the story is full of harsh realities, the wonder of ballet, and the resilience and gutsy determination of a peasant boy cum ballerina.
The stage adaptation was created by Eva Di Cesare, Sandra Eldridge and Tim McGarry and produced by Monkey Baa Theatre at QUT's Garden Theatre. (<Click the Link for more information about the production.)
Fancy a Magical Night at the Theatre?
A powerful story told through children's literature, ballet, and theatre—with excellent company to boot. Really, what more could anyone want from an evening of entertainment?
Save this date: Wednesday 6th July from 6-7pm
Book Links has negotiated a group price of $20 per ticket (normally $28). If you'd like to join us for the opening night of The Peasant Prince on stage, we can reserve seats and you can pay a bit later. RSVPs are required soon, before they start promoting the play.
This invitation is for members of Book Links and CBCA Qld; family and friends are welcome. Please RSVP by Friday 29 January to jstubbs@exemail.com.au with name and numbers of seats to reserve and Peasant Prince as the subject.
We are also considering going to dinner afterwards as an optional extra. Our suggestion is The Deck. More information as the date approaches.