Change in editors for Wombat Books at BSAB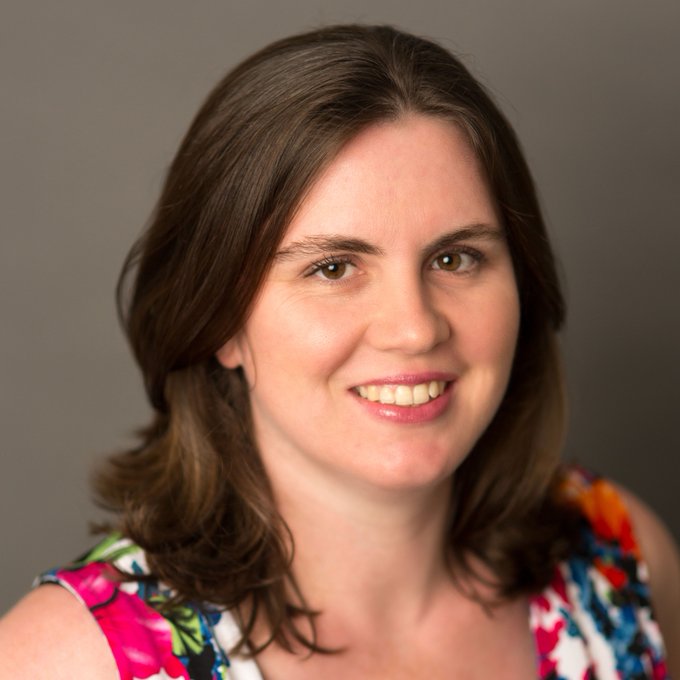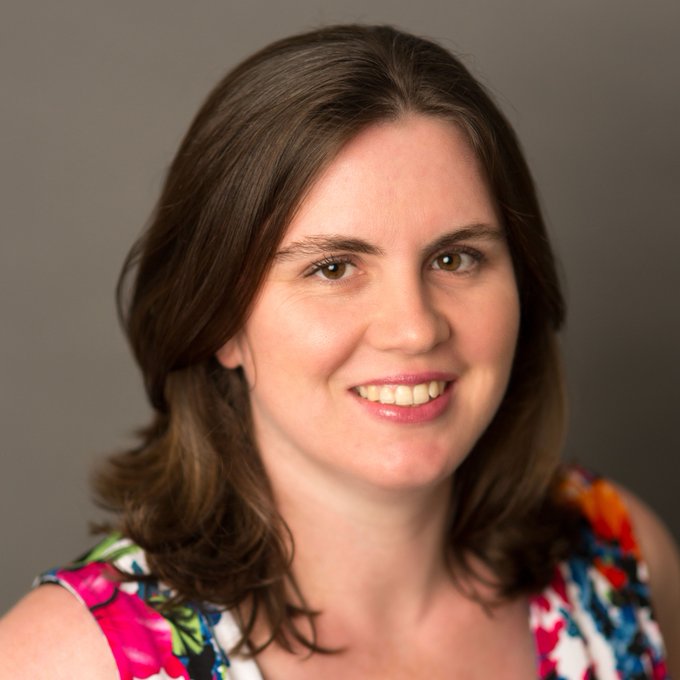 Rochelle Manners is pleased to be joining Book Links StoryArts Brisbane (BSAB) in 2019. She will be providing her insights into the industry on the publishing panel as well as the first pages session at the conference. Rochelle will be replacing Emily Lighezzolo from Wombat Books on panels and in feedbacks.
Rochelle Manners is the Director of Rhiza Press and Wombat Books. She is trained as a teacher, counsellor and has a Graduate Diploma in Editing and Publishing. Rochelle has also been an author in the educational market, and enjoys writing for a change to publishing.
Having worked in traditional publishing, editing, distribution and working with self-published authors, Rochelle has experience from all angles.
Rochelle will be looking at: Wombat Books: Picture books, middle grade books and illustration portfolios. Rhiza Edge – for edgy, relatable teen fiction for today's youth.
Bookings for manuscript feedback have reopened for Rochelle.