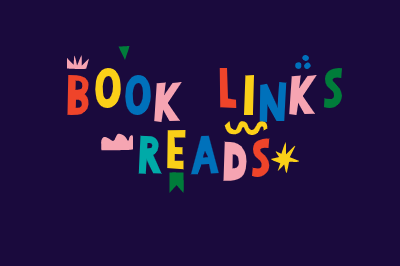 Australia Reads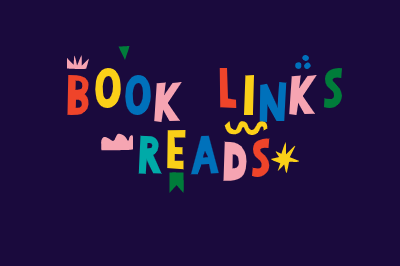 From 1-12 November, Australians of all ages and from all walks of life are invited to share and celebrate the joys of reading. Whether you are picking up a book for the first time or your head is already stuck in one, there are plenty of books, activities and events as part of the festivities. Find out more information about Australia Reads.
The main event on Thursday 12 November is the Australian Reading Hour. You're invited to stop what you're doing for an hour, pick up a book and read to yourself or the children in your life. Here are some of their recommended books to explore on the Australia Reads website.
Book Links and Australia Reads
Book Links is busy planning many free exciting events during the Australia Reads campaign. Here is a little of what we have planned so far, but you will need to keep your eyes on our website as we add more details.
All sessions will be online with links sent to registered participants prior to events.
Time is Queensland time.
Some sessions will be recorded and added to YouTube for later viewing.
There are sessions on most days and all free for schools, families and lovers of children's literature to join in. Listen to award winning authors read from their books, ask an author questions, join the quiz and see if you are faster than the authors at answering the questions. Look at the program and find out more about registering and participating and featured books.