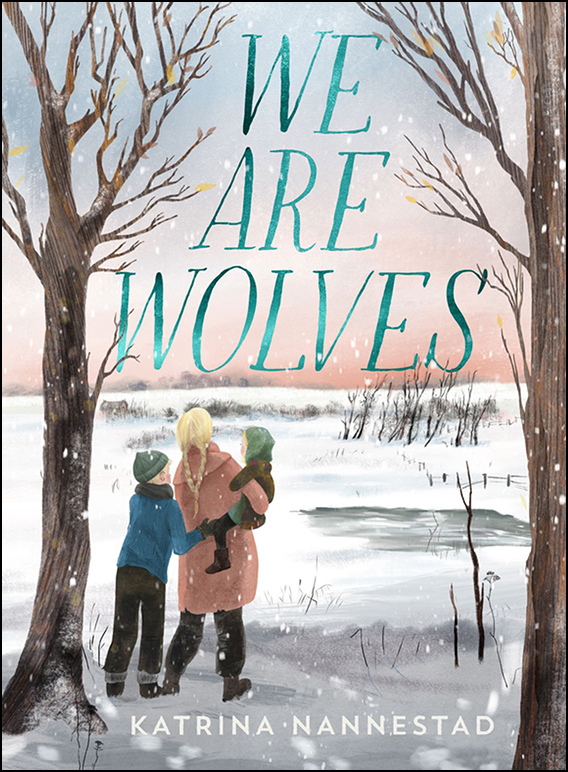 Katrina Nannestad talks about writing historical fiction
"A well-written historical novel brings history alive and inspires young readers to ponder big issues – peace, justice, kindness and tolerance, to name just a few." Katrina Nannestad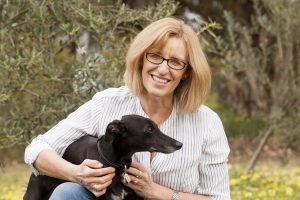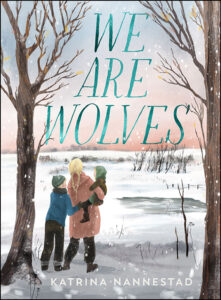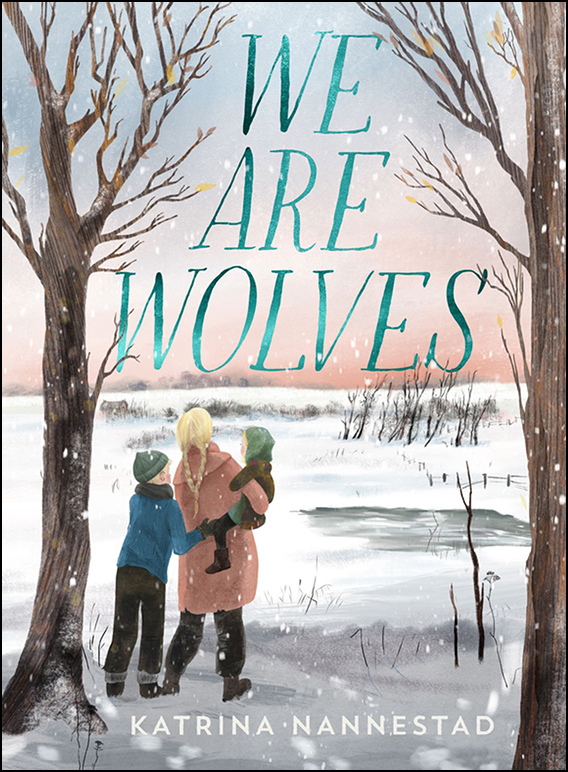 In the lead up to the annoucement of the Book Links Award for Children's Historical Fiction, StoryLinks is interviewing all the shortlisted authors.
Katrina Nannestad is an  award winning Australian writer of distinctive middle grade fiction. This year she was shortlisted for the Book Links Award for Historical Fiction for Children for her novel We Are Wolves, the moving story of three children struggling to survive in East Prussia at the end of World War 2.
Join the talk by Jackie French and the announcement of the winner on Saturday 16 October 2021 from 4:00 – 4:45pm via ZOOM, free admission. 
Book here
.