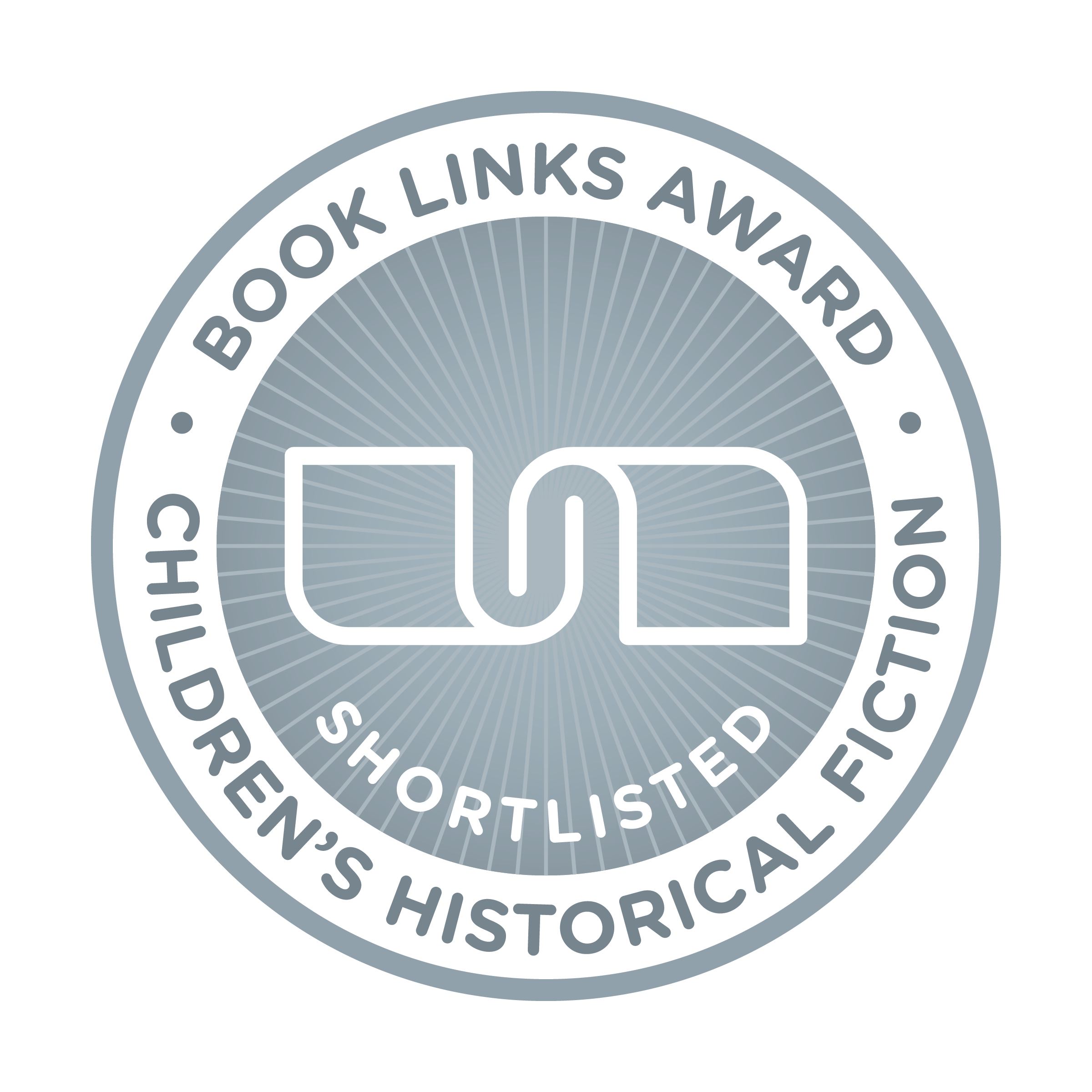 Book Links 2023 Award for Children's Historical Fiction Short List
Four titles have been chosen for the Book Links 2023 Award for Children's Historical Fiction Short List.
Judges' comments:  In 1942  when Australia  was facing major changes and women took up the jobs of men and began to stir up the pot that would lead to massive social changes and women's movements, young Maggie has something to prove about girls and women in a man's world. A carefully researched novel, full of heart and humour that fits naturally into its time period.
Judges' comments: Young Polish Zophia is captured by the Nazis in WW II and forgets her true self living an idyllic life when adopted by a German family. Carefully and sensitively written, meticulously researched, the whole is a dissection the iniquitous Lebensborn program and of how the choices we make every day affect our lives and the lives of those we love.
Judges' comments: Set during the Great War at an Australian internment camp,  we experience life as lived by two very different girls who are brought together by music, heritage, loneliness, and discrimination.  With no unnecessary frills Rushby offers her readers a realistic and immersive depiction of a period in Australian history often overlooked.
Judges' comments: A vivid and arresting story of one Irish girl's experience in Australia. Biddy arrives in 1842 as part of the Earl Grey Scheme which intended both to ease the crowding in the Irish workhouses and to bring young marriageable females to Australia. Powerfully written the novel sheds a welcome light on an aspect of Australian history that still resonates today.
Congratulations to the four finalists. The winner will be announced at a Zoom Event that everyone can attend on 19 July. More details to come.
Many thanks to Mia Macrossan for coordinating and to her team of judges.