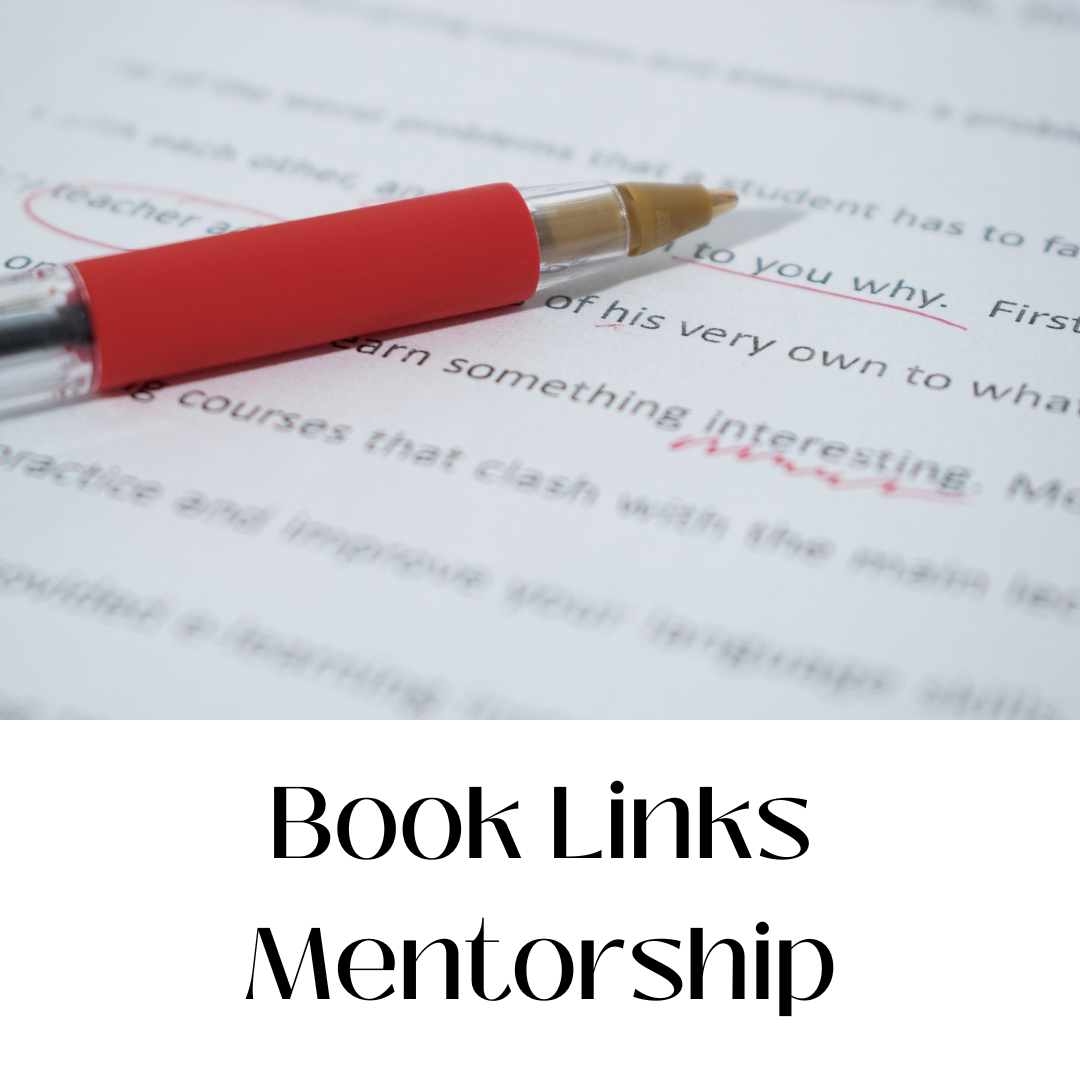 2023 Book Links Mentorship Longlist
The Book Links Mentorship is open to all member of Book Links residing in Australia.
Applicants were invited to submit a synopsis and the first two chapters or first 6000 words of a work of fiction for either junior or YA readers, or two picture book manuscripts.
The winner will be announced at the Book Links AGM on Saturday 7 October. Free event: BOOK HERE
This year an increased number of entries were submitted and the standard was consistently high.
The Longlist for the Book Links mentorship (in alphabetical order) is:
Jenny Catalano: Leaving Motherland (PB)
Norah Colvin: Grandpa's Toolshed (PB)
Margaret Gibbs: This is the House (PB)
Debra Hudson: Fox Finch and the Pet Pampering Salon (JF)
Bethany Loveridge: The Mega Division: Joey Macropod (JF)
Alison McCaffery: Theo-Dino (PB)
Liane McDermott: Where Strangers Hide (JF)
Jemima Parker: What's for Breakfast? (PB)
Allison Rocca: The Little People of Woogaroo Creek (JF)
Ali Rutstein: Fred and Dog – A Tale of Friendship, Adventure and Chocolate (JF)
Jemima Shafei-Ongu: Zaatar (PB)
Marianna Shek: Love in the Age of Time Travel (YA)
Steve Tyrrell: Ten Pound Pommy Kid (JF)