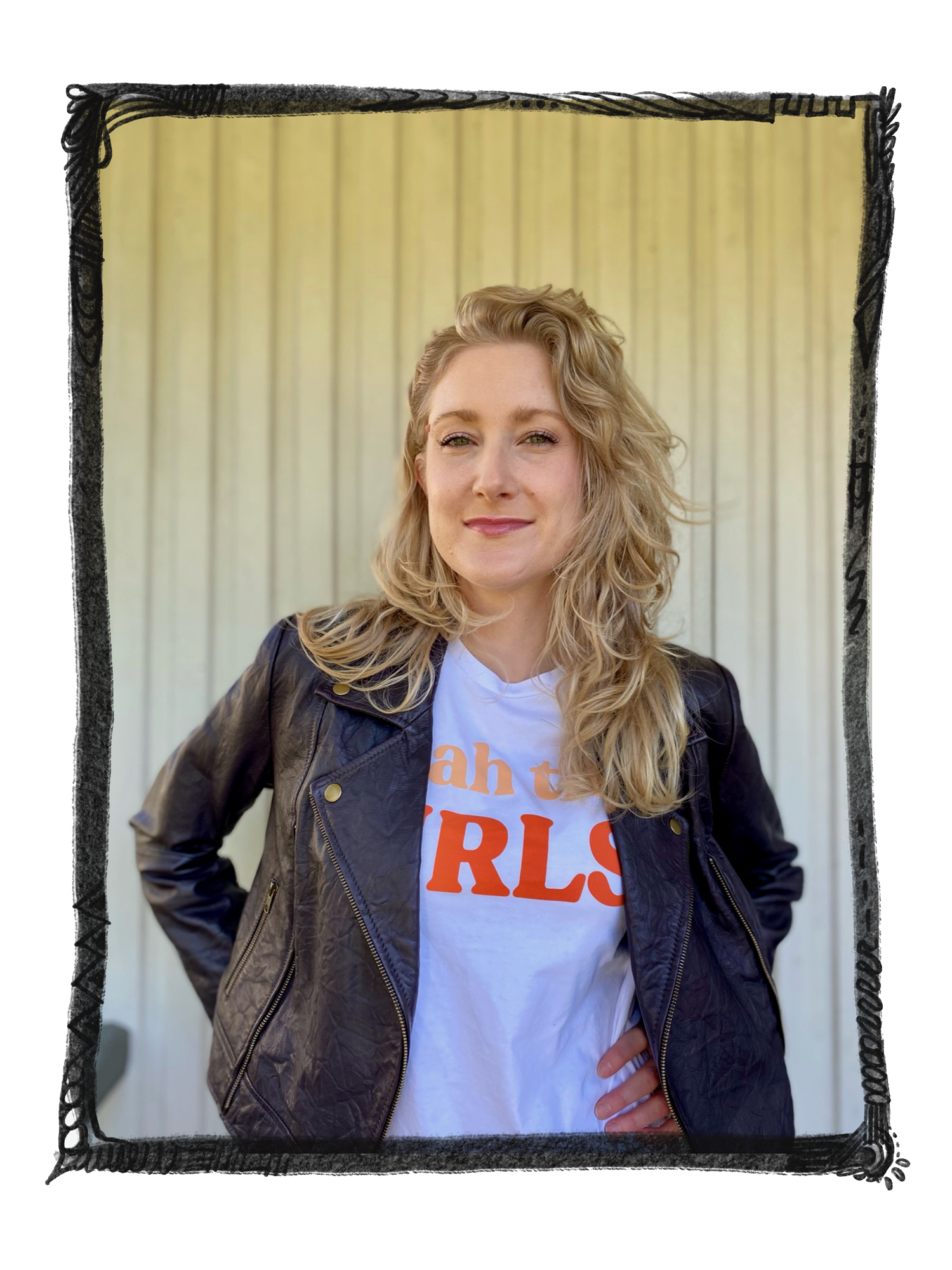 Book Links Mentorship Winner Announced
The winner of the Book Links mentorship was announced at the Book Links AGM on Saturday 7 October by Dr Robyn Sheahan-Bright who reported that "This year an increased number of entries were submitted and the standard was consistently high. Junior Fiction, in particular, was difficult to judge given the calibre of the manuscripts. I produced a longlist and then a shortlist from which the winner was selected." (See Mentorship 2023 for full lists.)
The Winner is Bethany Loveridge for The Mega Division: Joey Macropod (JF)
After being told that she was the winner, Bethany sent in this response: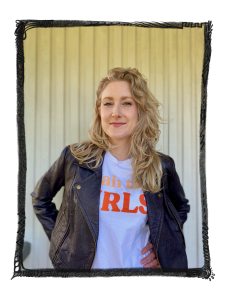 "Isn't it amazing how these things come when you most need encouragement? I couldn't make the AGM last weekend, where the 2023 Book Links Mentorship was being announced, but I was actively checking social media for updates. When I hadn't heard or seen anything by 1pm, I sadly put my phone aside. Take a big breath,  Betty. Onwards. Five minutes later,  I got a text from Zewlan Moor, saying I'd won! I was surprised and then very thrilled to confirm with several other Write Linkers that I did indeed win (I was 97% sure Zewlan wouldn't prank me). I'm still feeling elated, nearly a week on. Winning the Mentorship means I'm okay at writing. Maybe even very good at writing if they were being honest about the quality of submissions this year. This is fabulous news, as writing is my all-time favourite thing. I'm excited to be guided by Dr Robyn Sheahan-Bright to work on my junior fiction project. I've got some curly publishing questions, a head full of ideas and a big dream to chase, so I hope she's ready for me. Thanks again to Book Links and the incomparable Jenny Stubbs for a wonderful opportunity!"
We wish you the best with this mentorship and hope it helps you on the way to publication.