Talking Ideas: The Narelle Oliver Lecture
We are pleased to announce that guest speaker for the fourth Narelle Oliver Lecture – Book Links Annual Lecture in Children's Literature will be indigenous writer Bruce Pascoe. This year it will be presented in partnership with Talking Ideas, a State Library of Queensland series of events.
The Lecture will be acknowledging the International Year of Indigenous Languages and Bruce Pascoe will be encouraging us to teach children the truth about Australia's history. Pascoe is a long-time student and teacher of Wathaurong language and has worked extensively on the resurrection of the Yuin language understanding that culture is embedded in language.
What:  Talking Ideas: The Narelle Oliver Lecture
Time & date:  7.00pm, Friday 24 May 2019
Where:  State Library of Queensland
Price to attend: Members of Book Links $17, non-members $37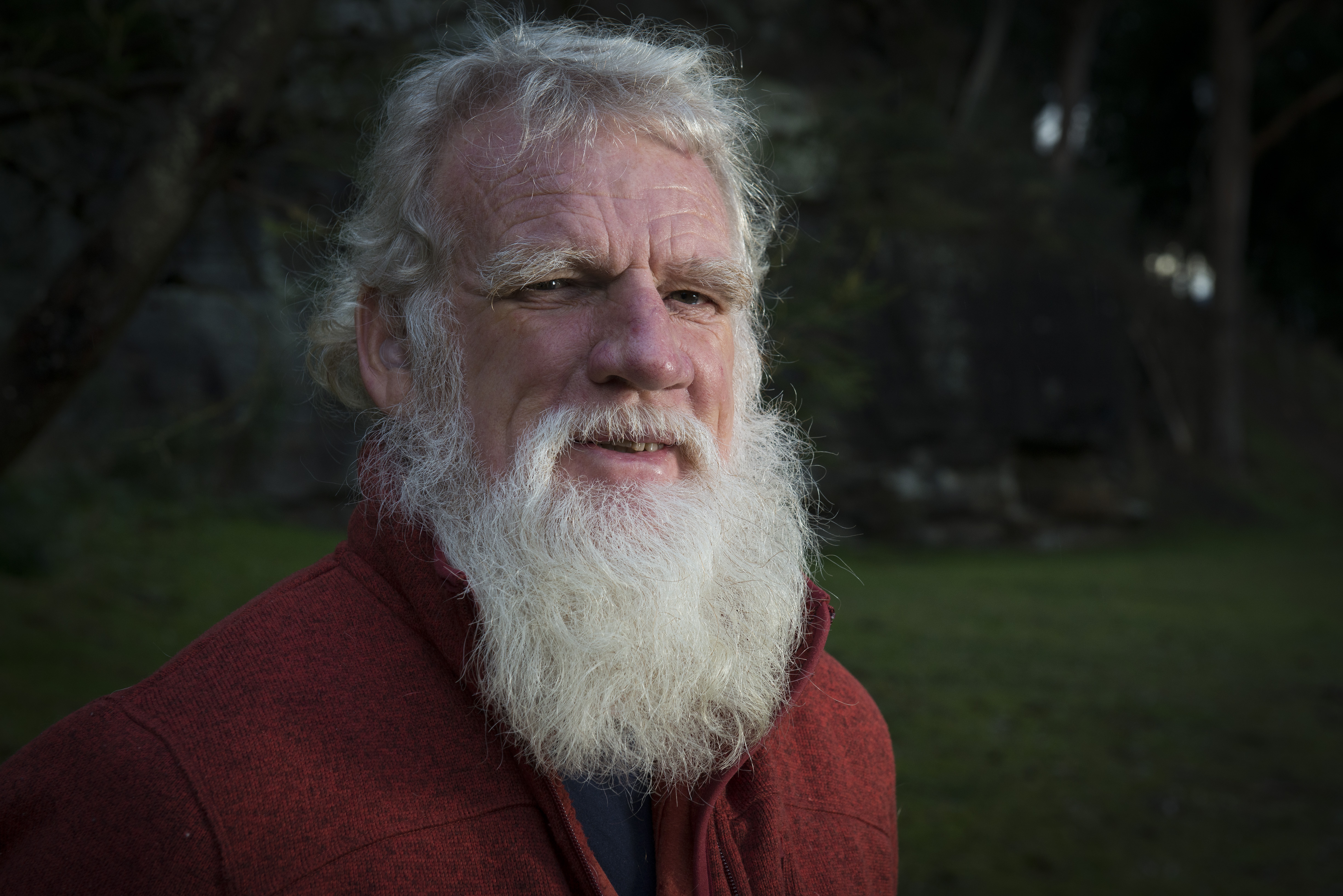 ABOUT BRUCE PASCOE
Bruce Pascoe is a Bunurong, Yuin and Tasmanian man born in the Melbourne suburb of Richmond. He is a member of the Wathaurong Aboriginal Co-operative of southern Victoria and has been the director of the Australian Studies Project for the Commonwealth Schools Commission. Bruce has had a varied career as a teacher, farmer, fisherman, barman, fencing contractor, lecturer, Aboriginal language researcher, archaeological site worker and editor.
In 2018, Bruce was the recipient of the Australia Council for the Arts prestigious Lifetime Achievement Award for Literature and The Dreamtime Person of the Year Award. His book Fog a Dox won the Young Adult category of the 2013 Prime Minister's Literary Awards. His book is Dark Emu, won the NSW Premier's Book of the Year Award in 2016. Bangarra Dance Theatre presented a major new dance work inspired by the book Dark Emu in Brisbane in 2018. It explored the vital life force of flora and fauna in a series of dance stories.
His younger reader book Mrs Whitlam was shortlisted in the CBCA Book of the Year Awards in 2017. His younger reader edition of Dark Emu is due for release in June 2019.
Find out more about Bruce Pascoe in this Guardian interview and watch his TEDx Talk here.
The Library Shop will have a selection of Bruce Pascoe's books available for sale at the event and you are invited to meet him post-event to have your book signed.
MAKE A NIGHT OF IT
Come along early and enjoy live music, hot snacks, cold beer and wine at the Library Café Bar.
ABOUT TALKING IDEAS
Live events with the world's best authors, thinkers and commentators.
Find out about other Talking Ideas events at http://www.slq.qld.gov.au/ideas.