Young Writer and Illustrator Workshops
Book Links has been offering young writers and illustrators an opportunity to learn new skills through a series of workshops in 2019. Our first workshop had fifteen young illustrators working with Katrin Dreiling on Sunday 17 March.  They took away with them a small artist's book that they had both written and illustrated. The young creators had a great time.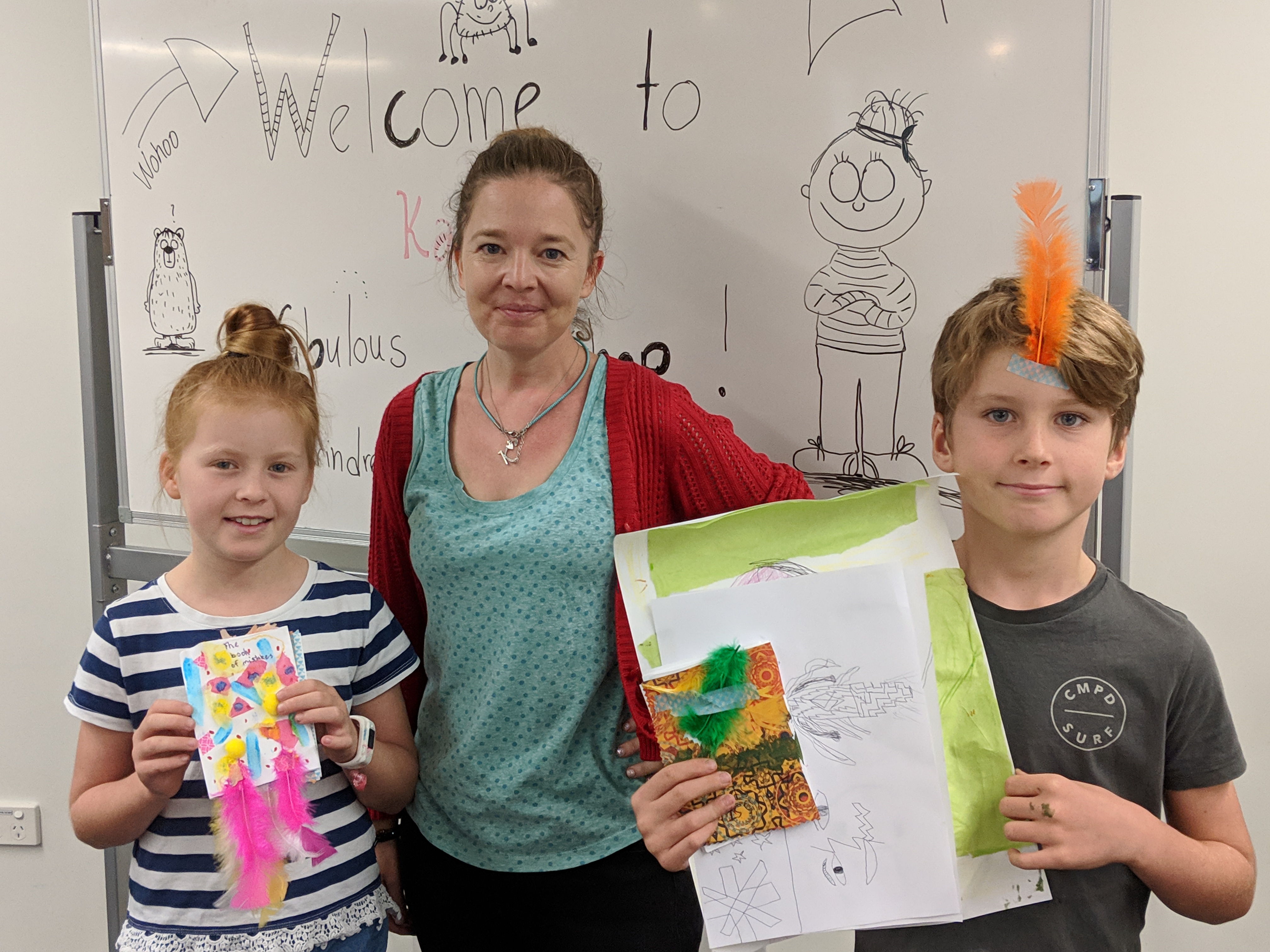 The next workshop is Sunday 14 April with author Dave Lowe. Dave will look at the skills needed to be an author, including: Creating interesting characters; 'Show not Tell'; Writing exciting dialogue; Keeping the pace high; Starting with a bang; Writing humour; and Editing. By the end of the session, writers will have started their own incredible stories. 1:00-3:00pm, $10 members, $15 non-members.  Book here
Make sure you spread the word about these workshops through your schools and social networks.