Mentorship winner announced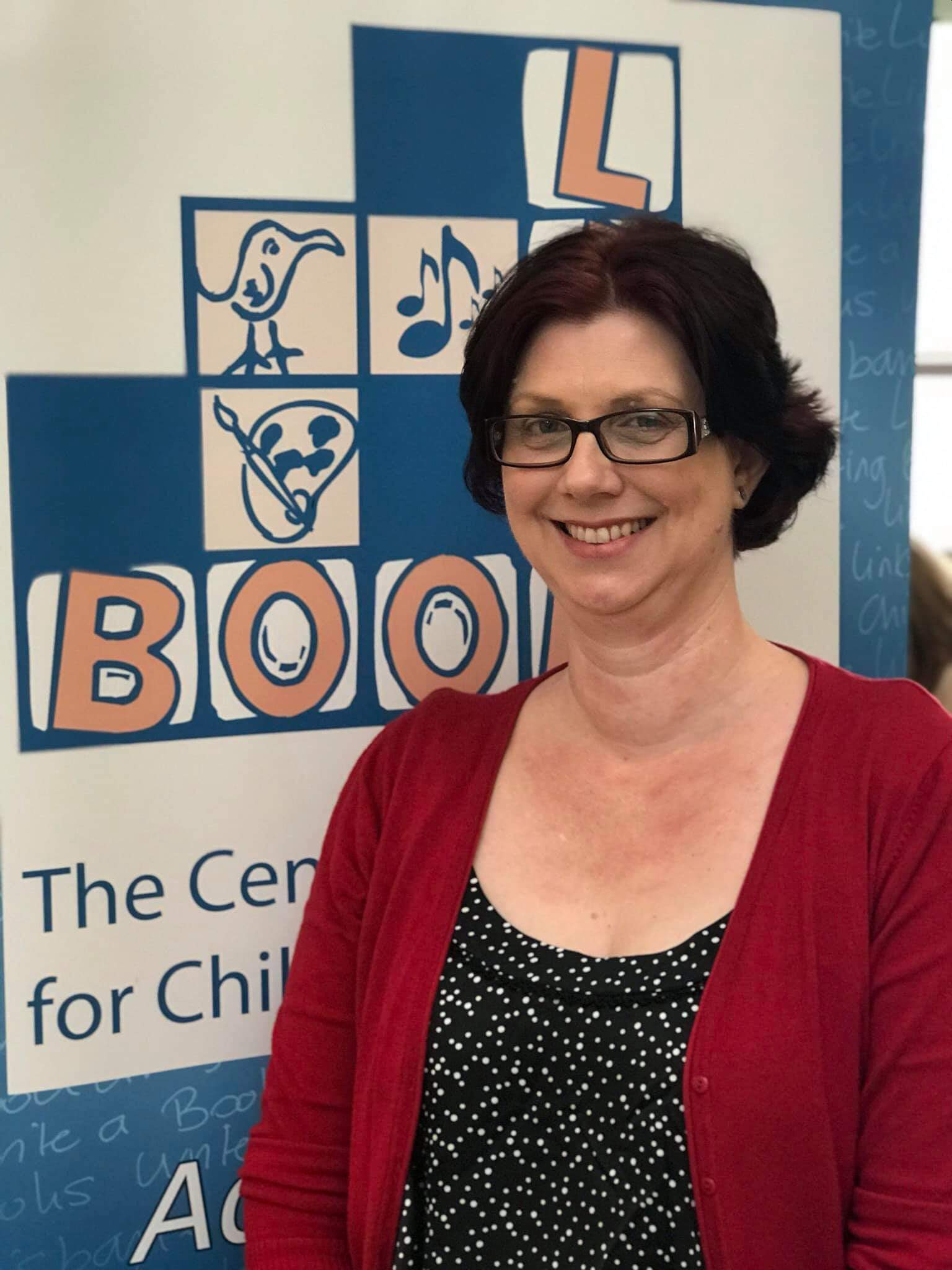 The Inaugural Booklinks Mentorship was won by Debbie Kahl with her story 'Gaijin Girl'. Debbie was over the moon with her win and rushed off immediately to phone her mother.
At the opening of StoryArts Brisbane Conference, Robyn Sheahan-Bright, mentor, congratulated the shortlisted entrants and commented that writers were to be congratulated for entering and producing such a high standard.
The shortlisted entries were:
Joanna Barrett (Nom de Plume: Joanna Talber) The Siege of Loechen Castle
Robyn Emerson (writing as Robyn Bornhorst) Time Squad
Jacqui Halpin Black Jack Turner and the Stockman's Ghost
Debbie Kahl Gaijin Girl