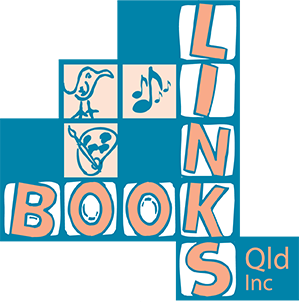 Join or renew your Book Links membership today!

Writers, Illustrators, Teachers, Librarians and Parents
Join or renew your Book Links membership today!
Just click HERE to pay online
Being a Book Links member connects you with a wide range of resources, networks, events and opportunities in the children's literature sector.
As a member, you will receive:
1.     Great discounts on all our events, including Romancing the Stars, the Narelle Oliver Lecture, StoryArts Brisbane Conference and children's writing and illustrating workshops
2.     Discounts on purchases with our local bookshop partners – A Lot of Books Ipswich, Big B Books Burleigh, Books@Stones, Riverbend Books, Little Gnome, The Book Warehouse, The Library Shop, The Little Book Nook Palmwoods, Under the Greenwood Tree, Mt Tamborine
3.     Regular newsletters including information on upcoming events and opportunities
4.     Priority booking for Travelling suitcases. These suitcases are filled with interesting items used by Queensland children's authors and illustrators to create a book, and are designed to be the basis of programming ideas and activities which will give children an experience of how a book is created.
5.     Professional Development and support at Write Links meet-ups. Write Links is a group for Queensland writers and illustrators of children's books, published and unpublished, who meet monthly. We network, share information, critique each other's work, motivate and cheer each other on in working towards our personal writing goals. A variety of professional development sessions also take place each month.
6. The opportunity to submit your writing for a Book Links Mentorship, valued at $1000 and closing at the end of July. More information.
I have been able to meet some exceptional writers for children such as Karen Foxlee, Isobel Carmody and Jackie French. June Perkins
Write Links has been paramount in my success as a children's author. I now have two traditionally published picture books, and stories published in The School Magazine. Jacqui Halpin
I have borrowed Kerry Argent's travelling suitcase. What a thrill to discover her story boards, cover illustrations, dialogue with editors, even the paper and paints she uses and more. Linda Murray
I have had the opportunity to network, share industry information and tips, flex my creative muscles through writing and illustrating exercises, learn from professional development, have my work critiqued in a supportive environment, be encouraged by fellow creatives and develop great friendships. Rebecca Sheraton
Read more on what our members say
Book Links and Write Links meetings
Book Links meetings are usually held on the first Saturday of the month starting at 10:30am at a meeting room in the State Library of Qld or via zoom. The meetings are followed by Write Links (Children's Writers and Illustrators Group) from 1:00pm until 5:00pm. Zoom is now providing opportunities for regional people to participate.
Membership
The membership joining fee per calendar year is $20 personal membership, $30 family membership, and a scale of fees for corporate members depending on the size of the institution (ranging from $20 – $100).
You can now join, or renew your membership online using the Try Booking tool, just click HERE to pay online using a credit card. 
Alternatively, you can still download a form to send in.
Membership Application Form (doc)
Membership Application Form (PDF)
Please post to: Book Links Qld. Inc, c/- Queensland Writers Centre, PO Box 3488, South Brisbane QLD 4101 (NOTE: our office is not currently being  checked for mail until after restrictions are lifted for office workers at State Library of Queensland.)
or email membership@booklinks.org.au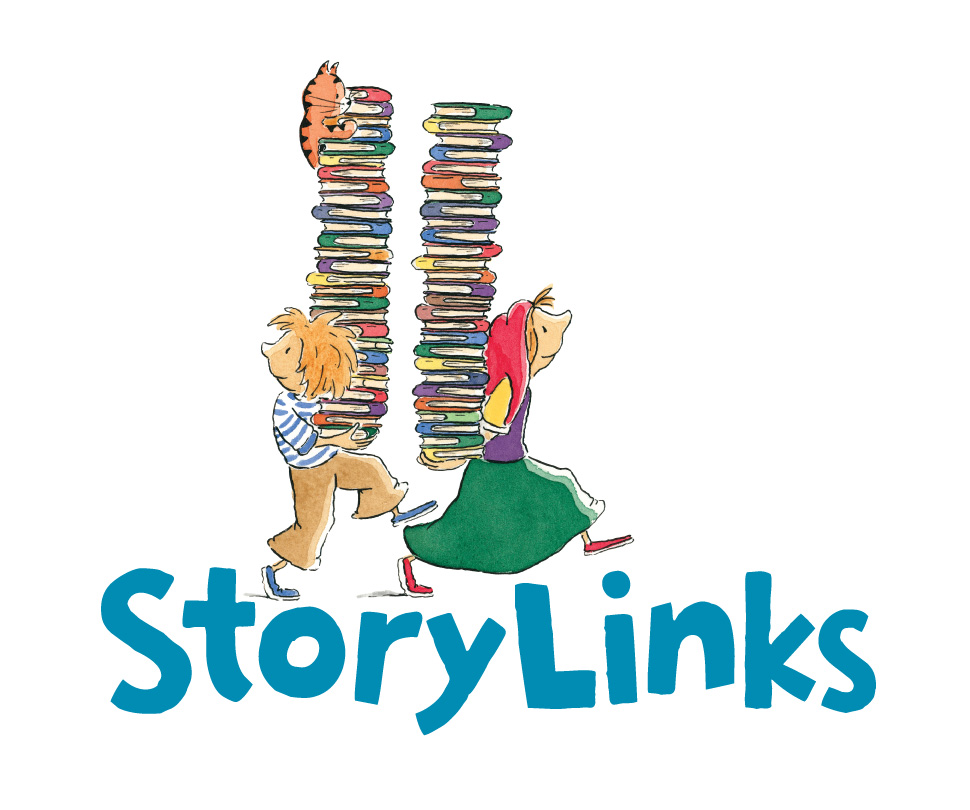 Don't forget to also check out book reviews, interviews, book lists and competitions at our other section
Story Links.