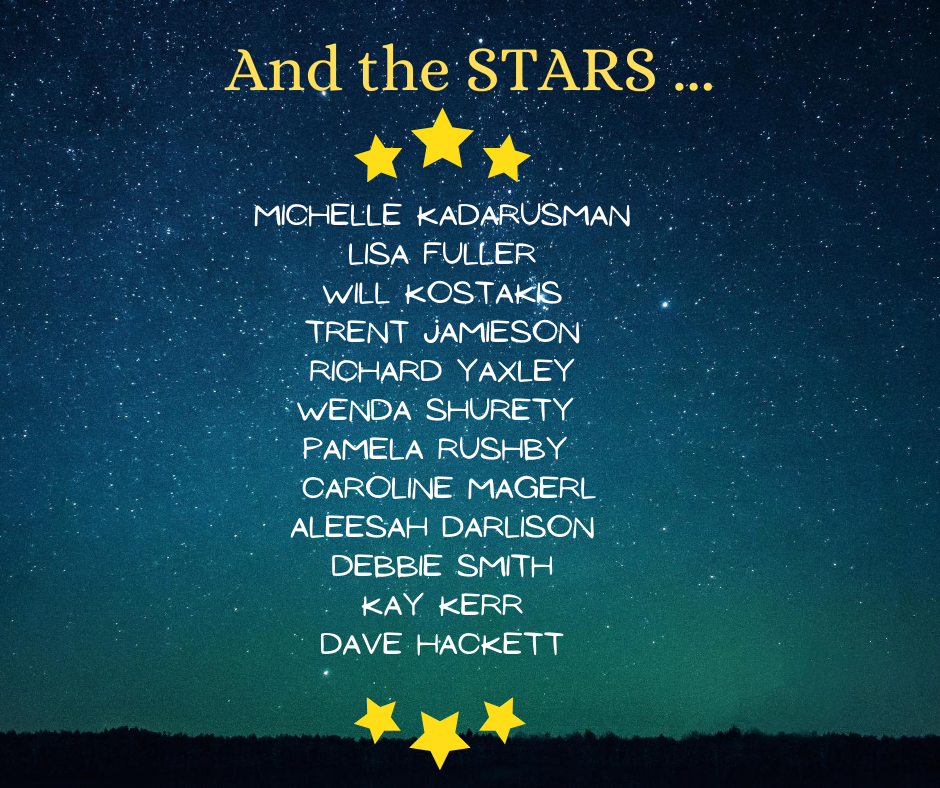 Zooming online
On Thu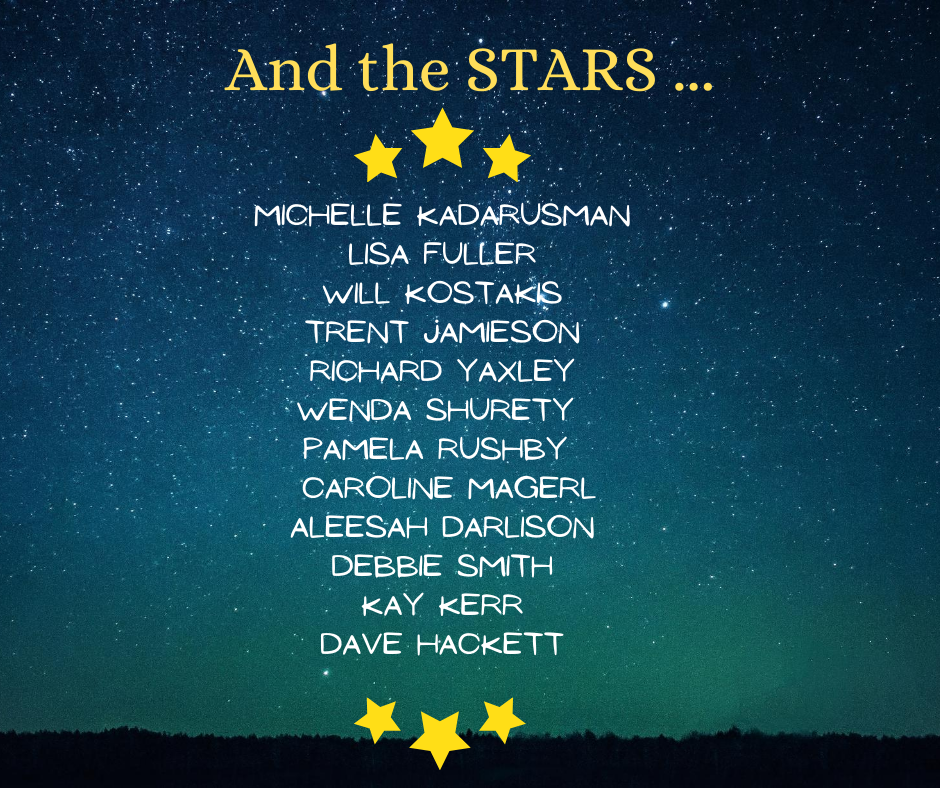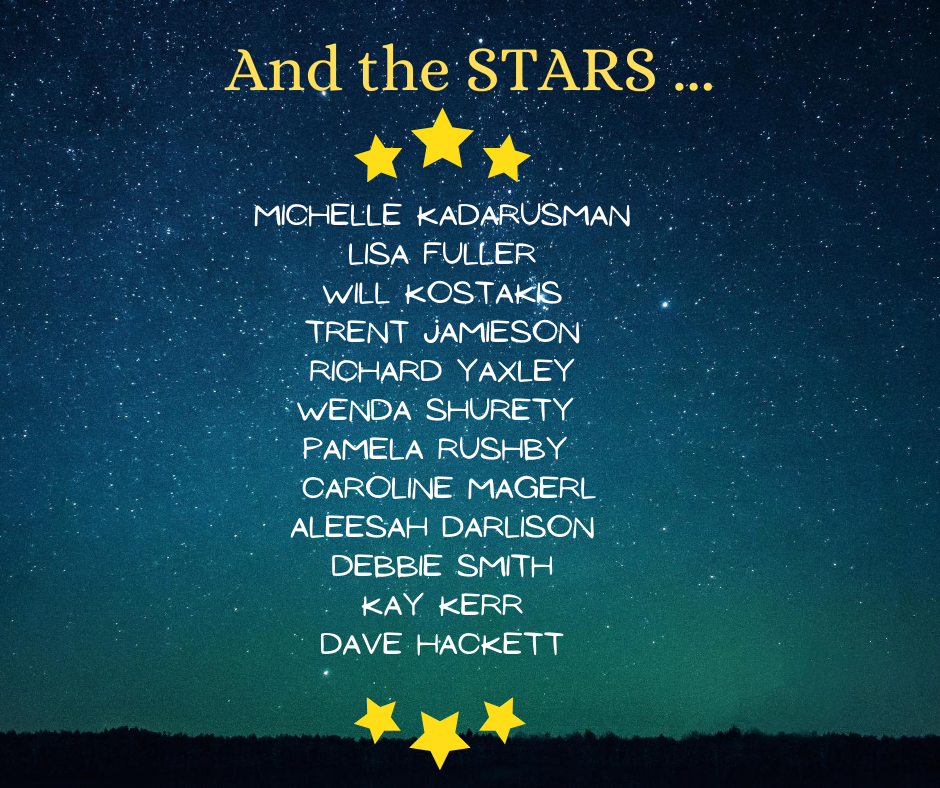 rsday 20 August there was a huge turnout for our first online Romancing the Stars event showcasing Sunshine Coast authors, but with guest appearances from other areas. Our twelve stars joined us from Canada, France, ACT and QLD, while the participants came from as far away as Thailand, Vietnam, Hong Kong and Singapore, joining many from VIC, NSW and QLD.
Over 100 people tuned in as Voices on the Coast Director Kelly Dunham managed to keep it all flowing and pose the questions submitted by participants. The groups of authors introduced their latest books and shared some insights into their creation and what we might expect next. It was a great opportunity for so many people to discover new authors and new books.
Books from the authors are still available from The Little Book Nook at Palmwoods.
Feedback was positive, with many saying the online option allowed them to attend this event.  Many planned to watch the recording we made, now on YouTube.
"A feat of co-ordination. Fast paced and fun."
"I truly loved being a part of this wonderful event. It's been great to watch the recording of the authors I missed – and now have a long list of books to buy when I get back to Australia." Michelle Kadarusman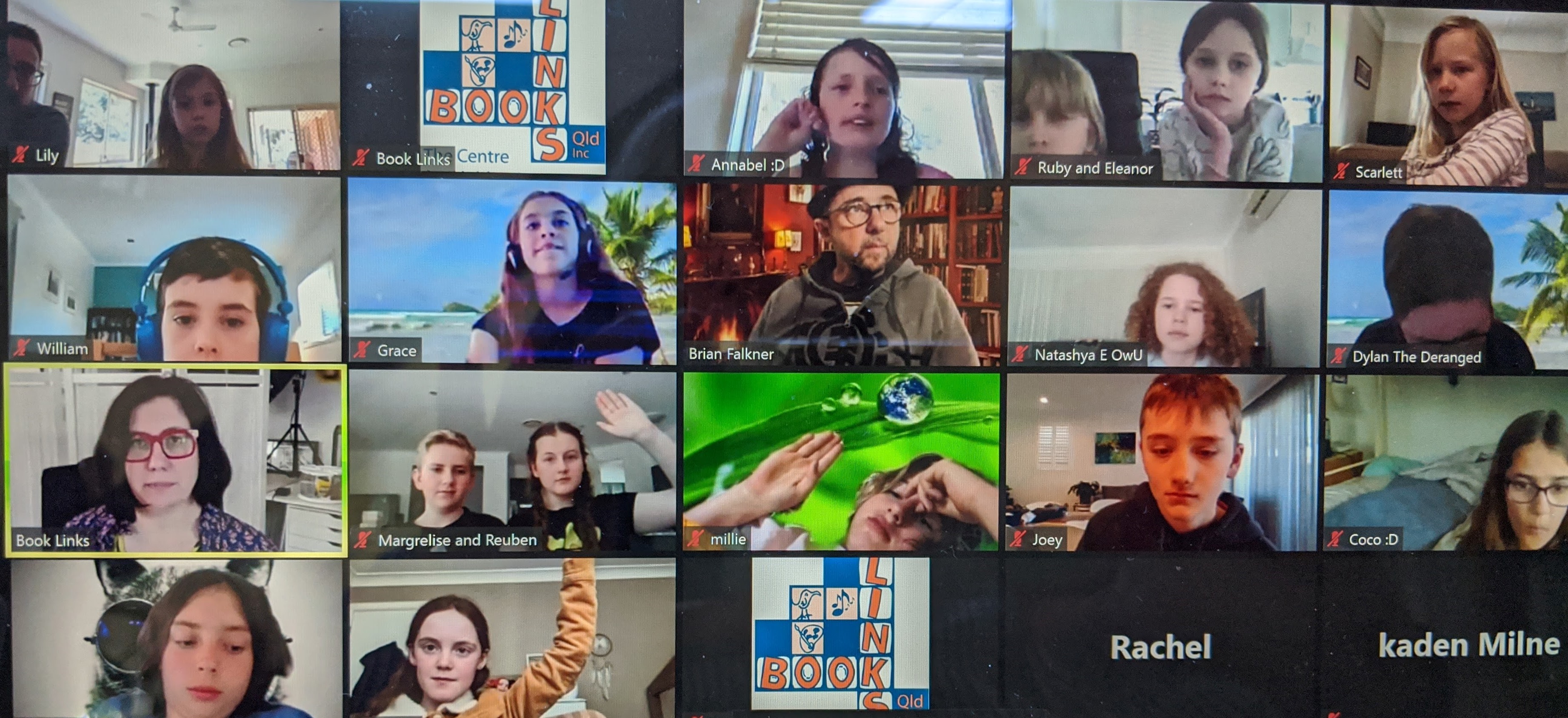 On Sunday 23 August a number of young people took part in our first online workshops using ZOOM. The morning workshop was with Brian Falkner who managed to keep the group engaged in writing.
"I thought Brian did such an amazing job. I loved seeing his quizzes and interaction."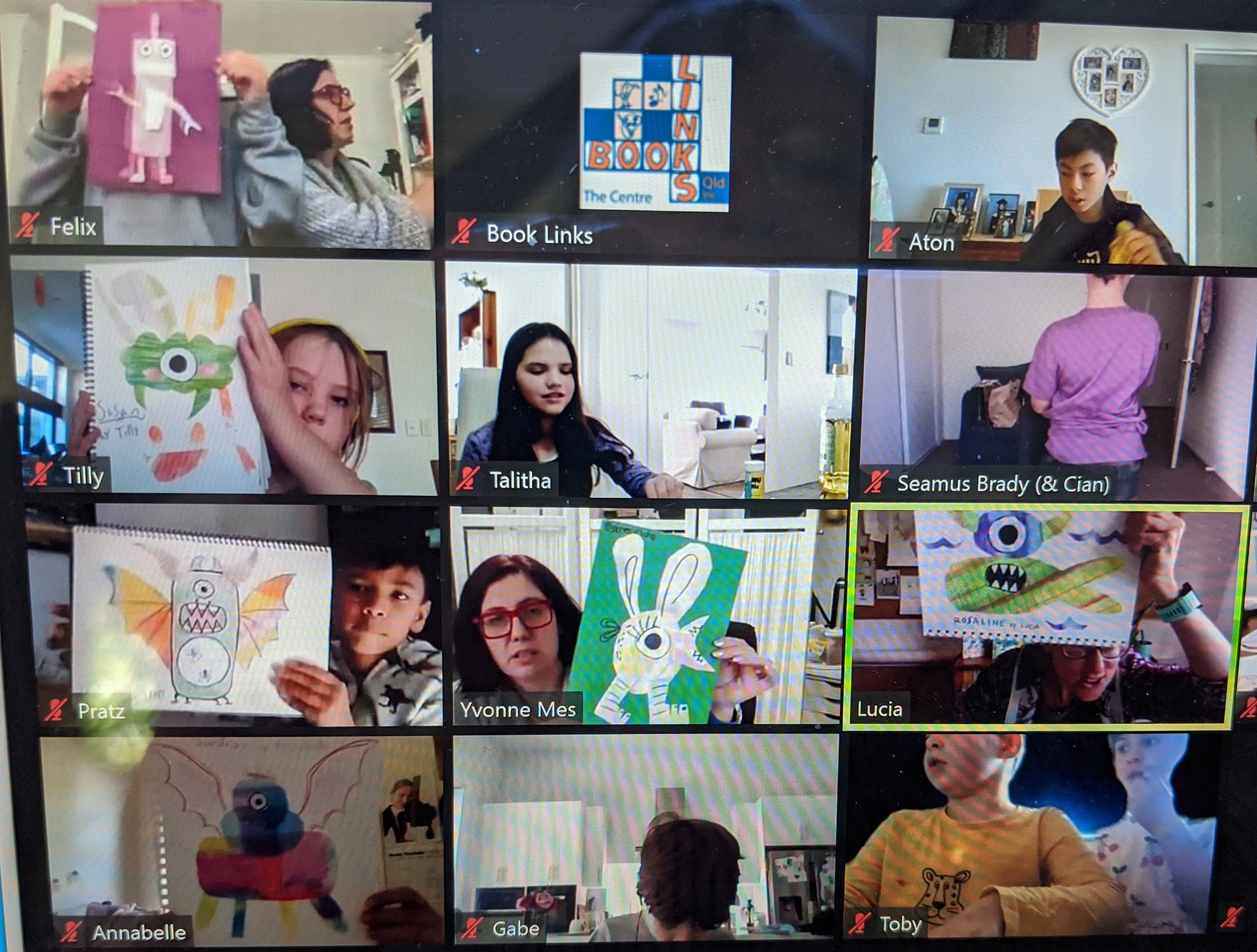 The afternoon workshop was with Lucia Masciullo who helped the children create a curious creature using cutout shapes and some tricky colouring using pastel and oil.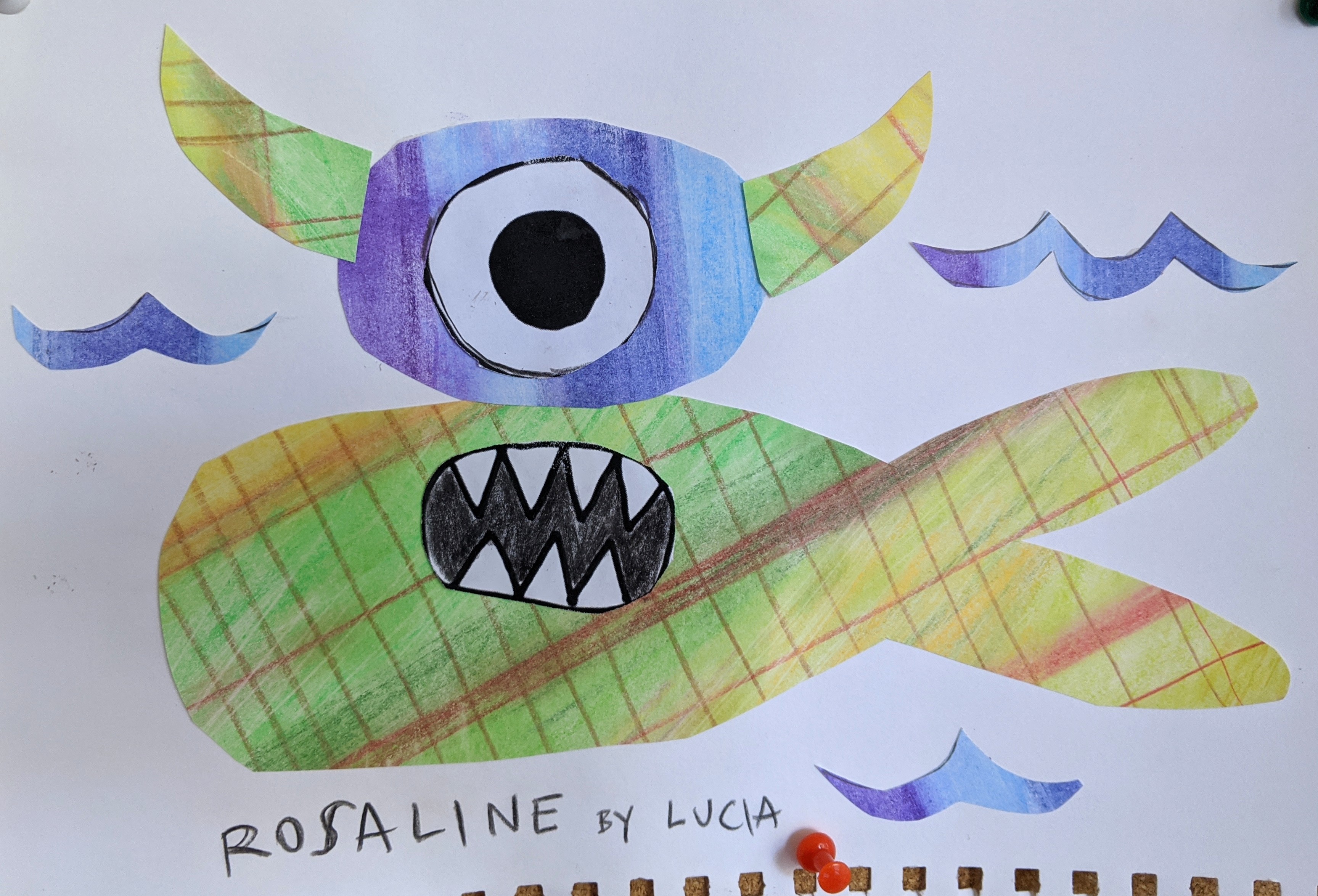 Many thanks to Yvonne Mes for managing both events for our young creators.