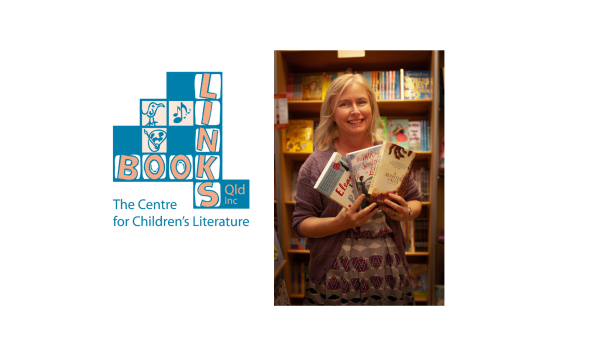 The Children's Book Industry and Covid-19 Plus the AGM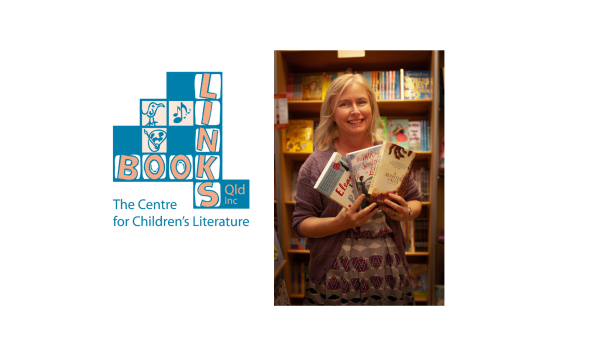 Book Links (QLD) Inc. will hold its 2020 AGM on Saturday 17 October 2020 beginning with a presentation by Pauline McLeod on the topic The Children's Book Industry and Covid-19 from 2:00 pm and from 3:00 pm the announcement of the winner of the Book Links Mentorship with Dr Robyn Sheahan Bright and the AGM.
This will be a ZOOM session so anyone interested is welcome to join us.
In the session Pauline McLeod will look at how the publishing industry has managed the COVID-19 situation and what it has meant for children's books sales globally and locally. She will discuss the Australian Children's Book Industry best sellers; the Riverbend Books best sellers and what trends are predicted for 2021.
Pauline McLeod is the Children's and YA Literature Specialist at Riverbend Books, Bulimba.  A Teacher-Librarian and former English and History teacher, for over a decade Pauline was a co-coordinator of UQ Library's award-winning school outreach program UQL Cyberschool. She holds a Master of Arts in Children's Literature and Graduate Diplomas in Secondary Education and Teacher-Librarianship. She has a special interest in YA fiction and is passionate about promoting and encouraging Australian stories, particularly through working with schools and teacher-librarians. In 2015 Pauline was awarded the ABA Elizabeth Riley Fellowship for Children's Bookselling. Pauline was the Queensland judge for the 2019 Older Reader's category of the CBCA awards and is a committee member of LoveYA for the Brisbane Writer's Festival.
This is a free event and we hope you can join us and stay on for the AGM and the announcement of the winner of the Book Links Mentorship with Dr Robyn Sheahan Bright.
RSVP: please book this free event online
Calling for applicants
While all members are welcome to nominate for any positions on the Book Links committee at our upcoming AGM, we are specifically looking to fill the positions of Secretary and Membership Secretary. Unfortunately, our current Secretary, Liane McDermott, who held both these positions is unable to continue in these roles.
Being a part of the Book Links committee provides a wonderful opportunity to work behind the scenes of the Queensland Centre for Children's Literature, to network with a broad range of aspiring and published authors and illustrators, publishers and agents, and teachers/librarians; as well make a value contribution to children's literature in Queensland.
We would love to hear from you if you are interested in fulfilling the Secretary and/or Membership Secretary positions. If you would like more information on either or both of these roles, please don't hesitate to contact our current president Jenny Stubbs info@booklinks.org.au