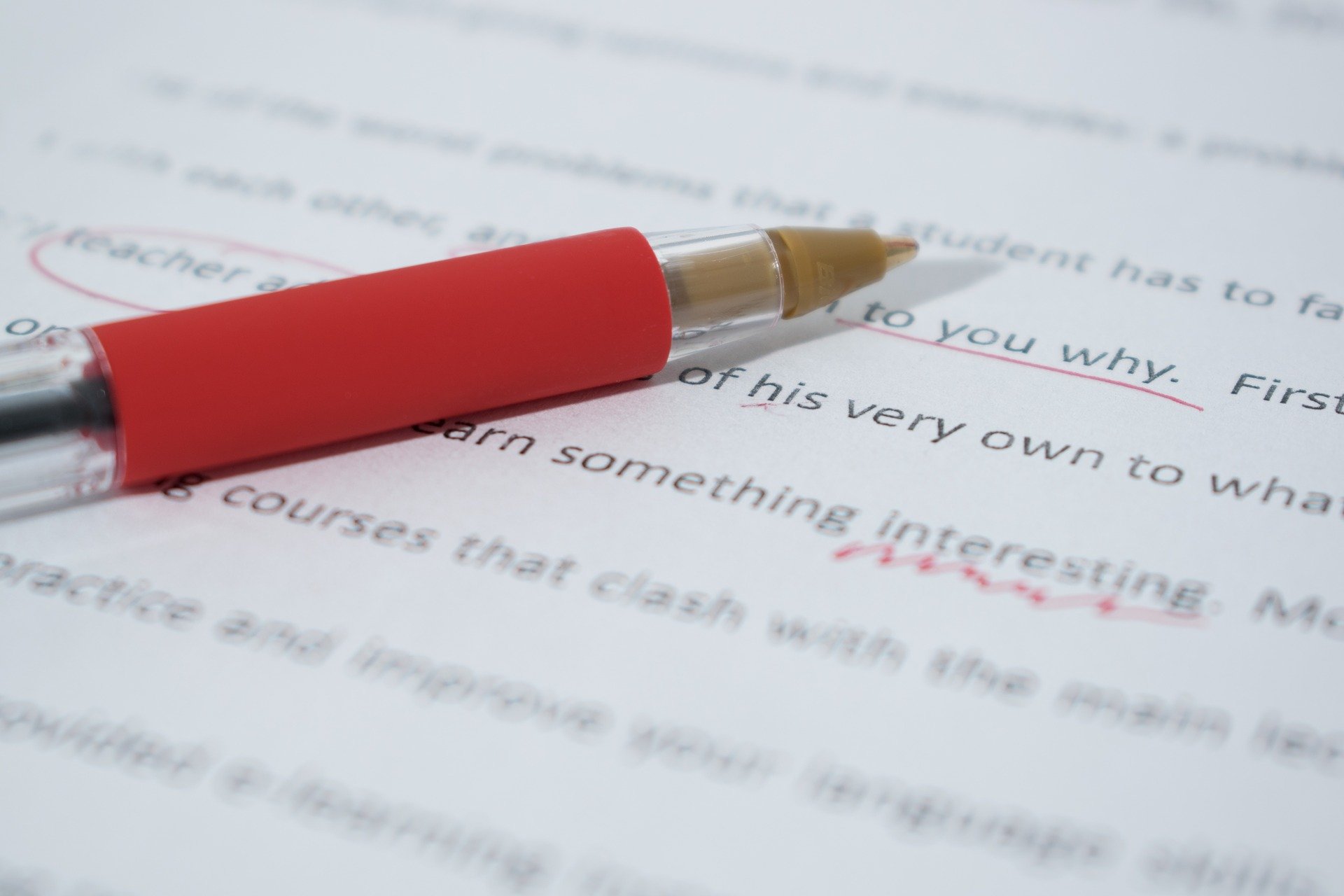 Mentorship Month

The 2021 Book Links Mentorship is open to all Book Links members residing in Australia and submissions close at the end of August. Applicants are invited to submit a synopsis and the first two chapters or first 6000 words, of a work of fiction for either junior or YA readers, or 2 picture book manuscripts.
The mentorship will provide the winner with the opportunity to develop their early draft manuscript to a publishable standard with a professional mentor. Applications were assessed on literary and artistic merit and developmental potential.
The mentorship is valued at $1000.
The mentor is Dr. Robyn Sheahan-Bright.
For all the details on how to enter, visit our Mentorship Page.