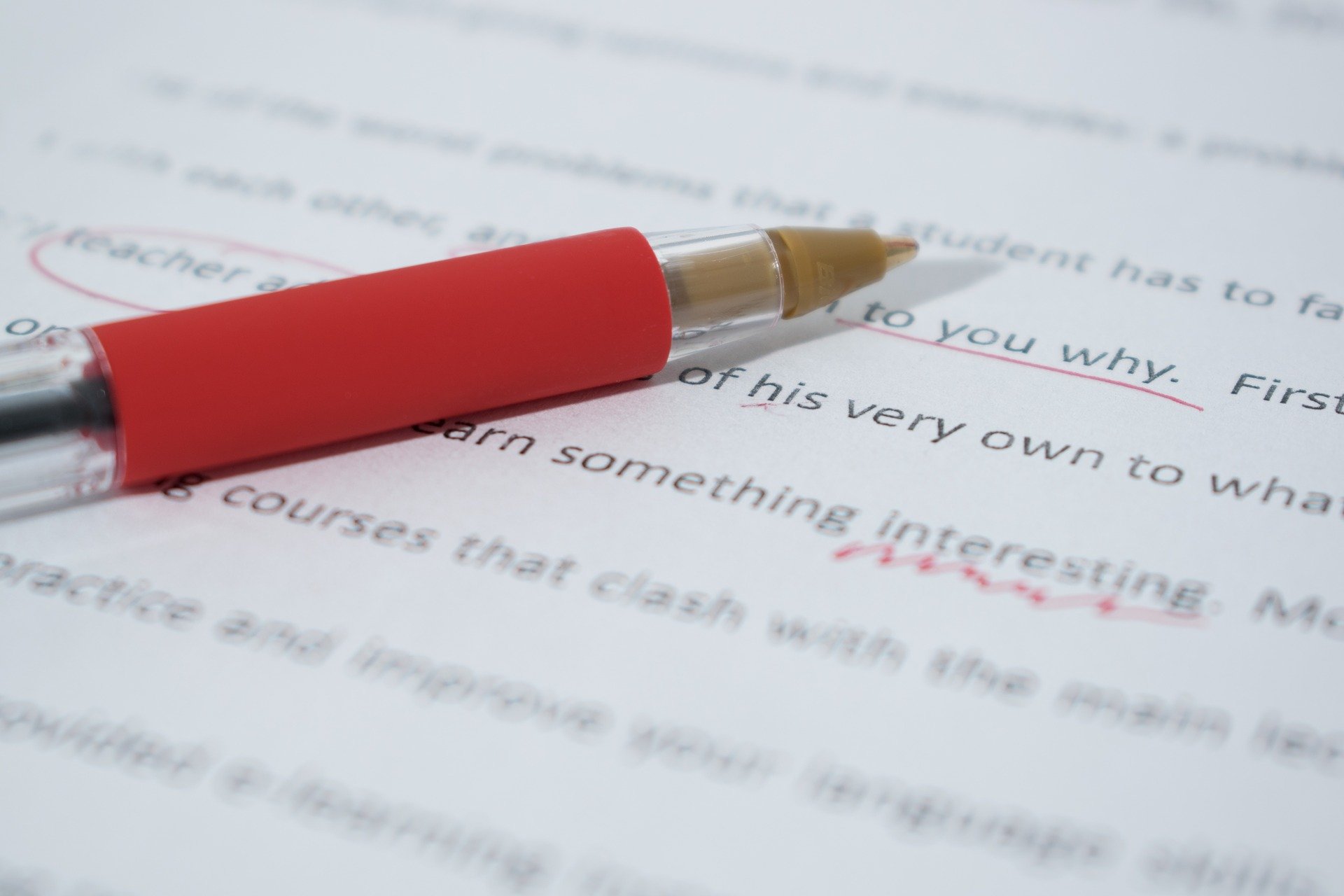 Book Links Mentorship and History Award Announcements

The shortlist for the Book Links mentorship (in alphabetical order) is:
Ben Boland for Charlie's Nest and Stampede
Annaleise Byrd for How to Save a Soft Drink Factory
Louis Decrevel for Out-of-this-world Things I Saw in Strangerwood
Kirsten Ealand for Periweather Pemberton and In the Wild
Aly Kenna for No Dogs Allowed and Counting Cats
Tyrion Perkins for The Cutter
The winner will be announced during the Book Links AGM event Saturday 9 October following a presentation by Dr Belle Alderman. Book here (Free ZOOM event)

Book Links AGM
Guest speaker: Belle Alderman
Topic: The Role of a Centre for Children's Literature
In this session Dr Belle Alderman will talk about The Role of a Centre for Children's literature – who is it for, what does it do?
At the conclusion of the talk, Dr Robyn Sheahan-Bright will announce the winner of the Books Links Mentorship.
The Book Links AGM will be held after the announcment.
Date: Saturday 9 October
Time: 2:00pm
Venue: ZOOM online
Free admission

Announcement of the Winner of the Book Links Award for Children's Historical Fiction
with guest speaker Jackie French
Join award winning author and Book Links Patron Jackie French as she talks about the importance of writing historical fiction for young readers.
Following the talk, the winner of the Book Links award for Children's Historical Fiction will be announced. Explore the shortlist.
Saturday 16 October from 4:00 – 4:45pm via ZOOM, free admission. Book here.