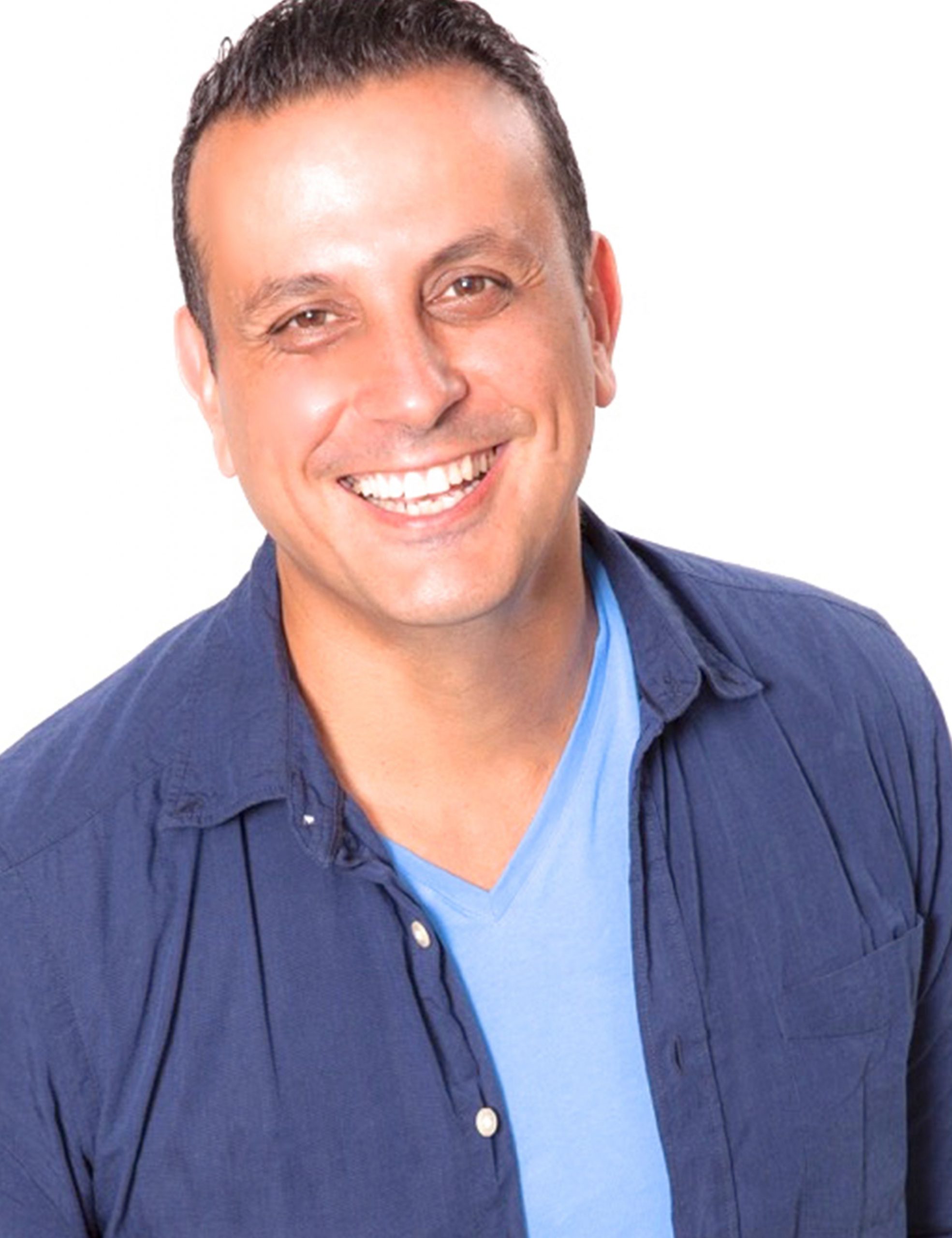 Felice Arena talks about writing historical fiction
'Historical fiction is not only a portal to another time but a tangible way to try to experience the real-life emotions and human stories of those who have come before us.' – Felice Arena


Felice Arena is an actor, speaker, TV presenter and playwright and also a popular and award winning writer of children's fiction whose books include the Specky Magee series, Fearless Frederic, The Boy and the Spy and A Great Escape.
This year he has been shortlisted for the Book Links Award for Historical Fiction for Children for his novel A Great Escape, the suspenseful and heart wrenching story of Peter, a young boy living in East Germany (1961) at the time of partition of Berlin.
Join the talk by Jackie French and the announcement of the winner on Saturday 16 October 2021 from 4:00 – 4:45pm via ZOOM, free admission.
Book here
.