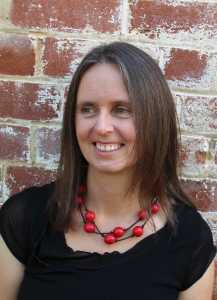 Meg McKinlay talks about writing historical fiction
'When I'm drawn to historical fiction, I think it's because of the empathic connections it enables between our contemporary lives and those of people in the past.' – Meg McKinlay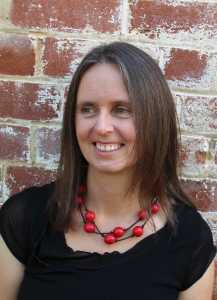 Meg McKinlay is a much awarded writer and poet of picture books, chapter books and young adult novels through to poetry for adults. She recently won the CBCA Picture Book of the Year award for How to Make a Bird illustrated by Matt Ottley. This year she was shortlisted for the Book Links Award for Historical Fiction for Children for her novel, Catch a Falling Star, where12-year-old Frankie faces old memories as Skylab falls to earth, creating an original  fascinating historical context in which to place a deftly handled coming of age story.
Meg kindly agreed to talk to StoryLinks about her approach to historical writing, saying that 'I'm not really a historical fiction writer generally but I've tried to tap dance around that a bit.'
Join the talk by Jackie French and the announcement of the winner on Saturday 16 October 2021 from 4:00 – 4:45pm via ZOOM, free admission. 
Book here
.