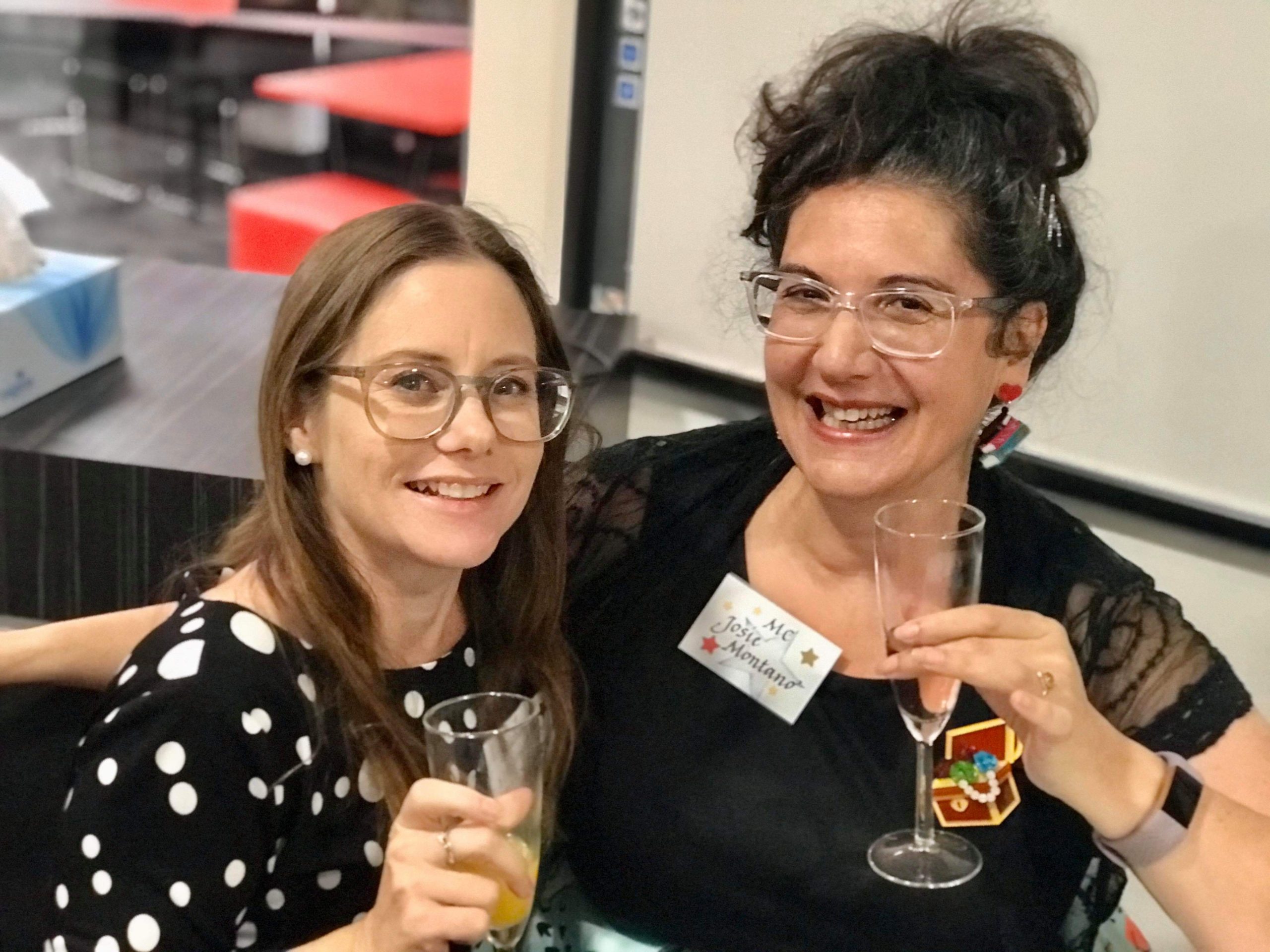 Events and News Update
I am sure you are all a little tired of hearing about events being cancelled and the impact on the Arts Industry as well as others.  It is really heartbreaking. For most authors and illustrators, they reply on income from school visits and events, so it has been really tough trying to reschedule rather than cancel events to continue supporting our book creators.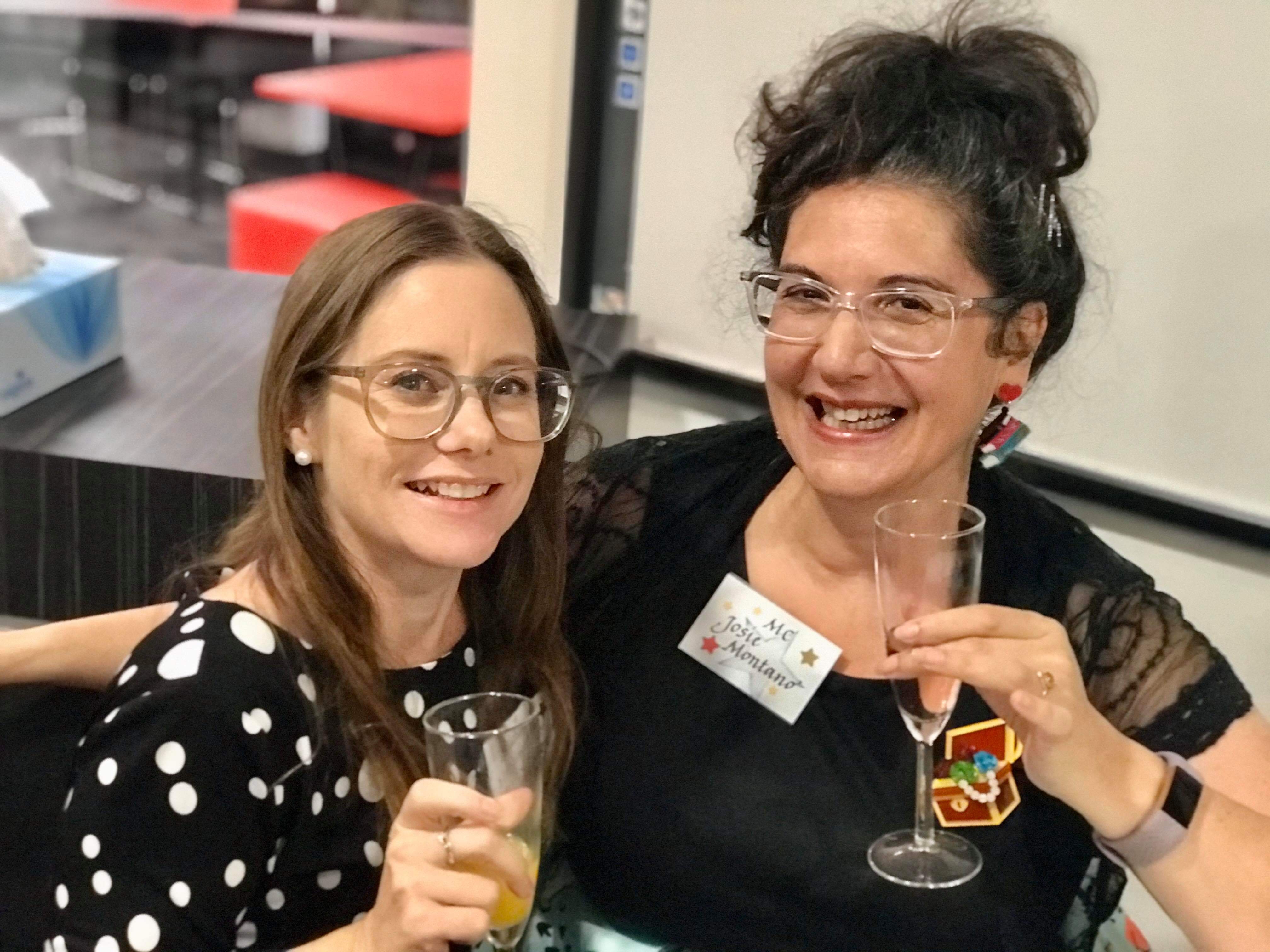 Thanks goodness we managed to squeeze in a wonderful Romancing the Stars at Iona College before things went really bad.
Unfortunately we had to cancel the Lucia Masciullo Young Illustrators workshop on the morning of the event, but have now rescheduled it to the start of Book Week in August along with the Brian Falkner Young Writers Workshop.  We hope the worst will be over by then and allow us to slowly return to normal. Other events have also been postponed with some still hanging in the balance.  Please check out the Bookings page for updated information on events.
Now for some positive news. Mia Macrossan over at Story Links has been judging the short story competition which was to be announced 2 April at the Narelle Oliver Lecture with Ursula Dubosarsky.  As this event is being rescheduled to September, the announcement will now be made via websites and social media, but in the meantime, check out the shortlisted authors.
The other piece of good news is that at the last Book Links meeting it was agreed to offer the Book Links mentorship again to our members. So in times of reduced activity in the community, here is something you can do at home.  Write!!!
PS is your membership up to date?
Because Write Links meetings cannot currently be held at State Library of Queensland, we are investigating ways to meet online. We'll keep you posted about our progress.
Keep healthy everyone!
Jenny Stubbs
President