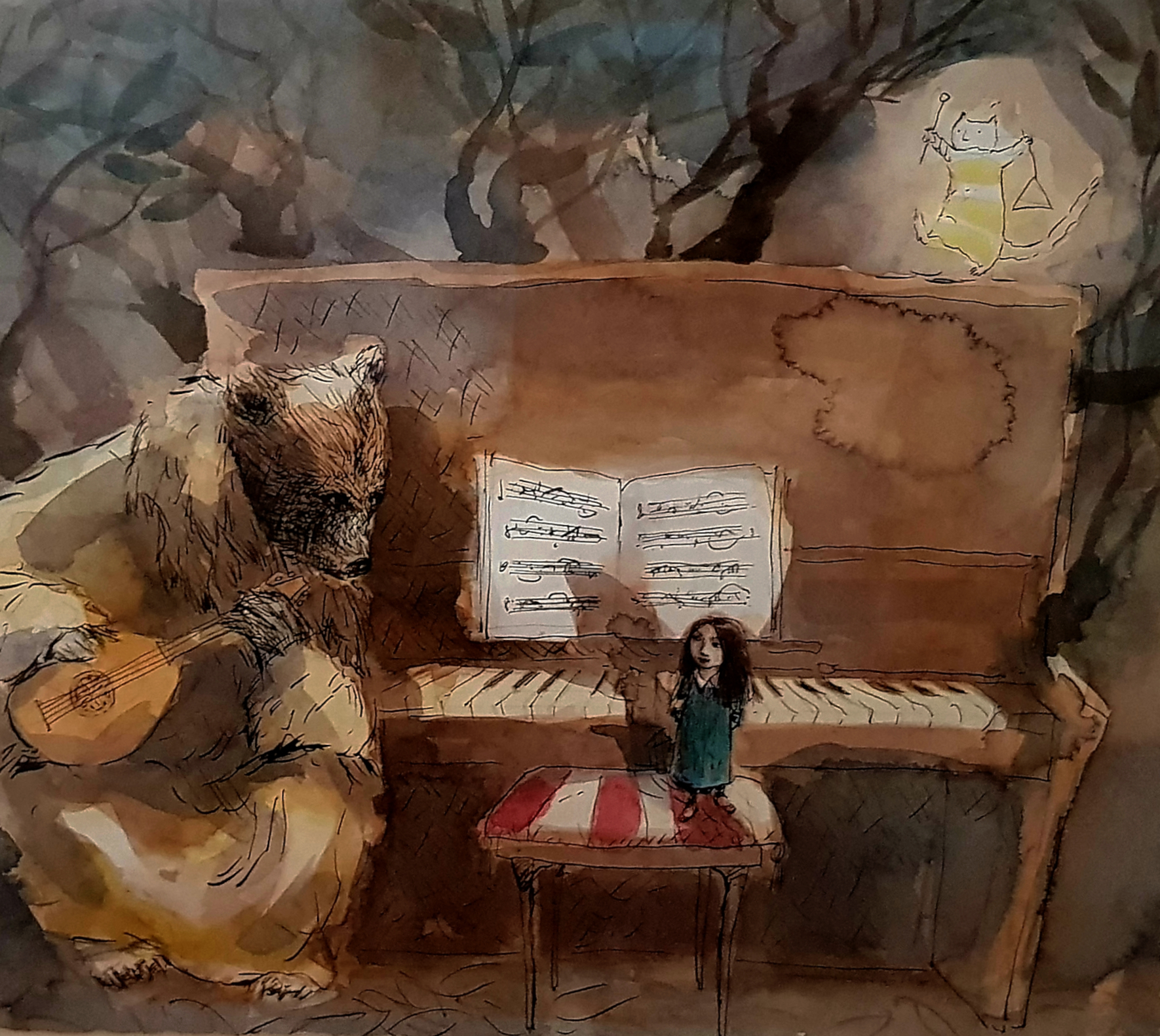 Caroline Magerl Exhibition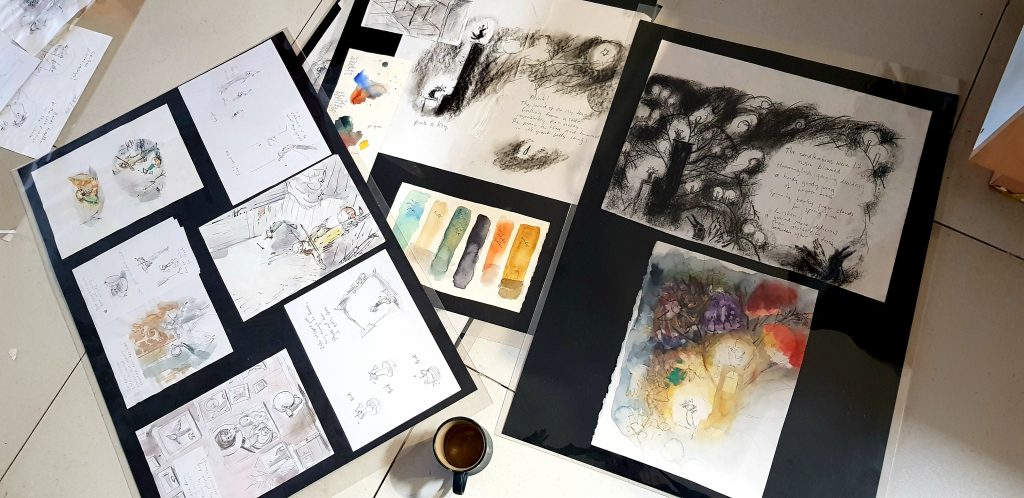 Author/Illustrator Caroline Magerl will be in residence at The Lighthouse Toowoomba throughout October with an exhibition of illustrations and developmental drawings showing how Piano Fingers was created.  Alongside the artwork, panels of works showing the roughs for the book will also be displayed, allowing attendees to immerse themselves in the process of literary illustration.
Piano Fingers Tour and Artist's Talk – both in-person and via ZOOM
Date: Saturday 8 October
Time: 1:30 – 3:00pm.
Cost: Free event
or Book here for online via ZOOM.
(Note: There will be a Write Links networking lunch and Book Links AGM in the Write Gallery prior to the event and Write Links critque groups after the event.  Booking information coming soon.)
Support Regional Queensland Children
Book Links has set up a campaign with the Australian Cultural Fund to raise money to run workshops for children with Caroline Magerl and help to fund the exhibition.  We have until 30 September to run the campaign. The more we raise, the more we will be able to do. Find out more and support us.
This is a joint project of Book Links and The Lighthouse Toowoomba.