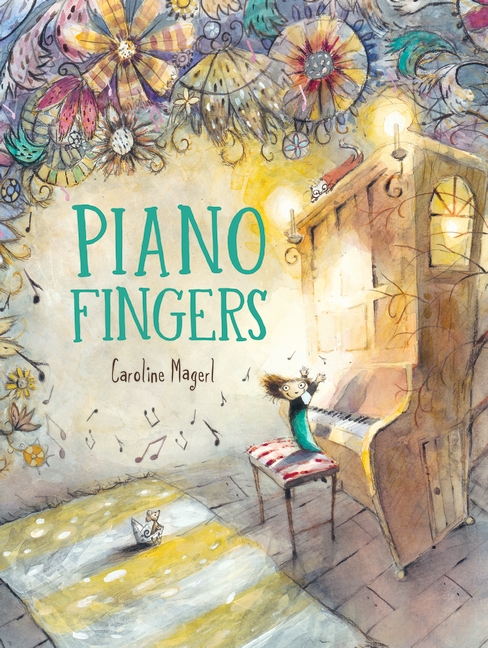 The month of October provided the opportunity for many children and adults to see the wonderful illustrations and paintings of Caroline Magerl.  There were developmental drawings and paintings which gave an insight into the processes involved in creating this book.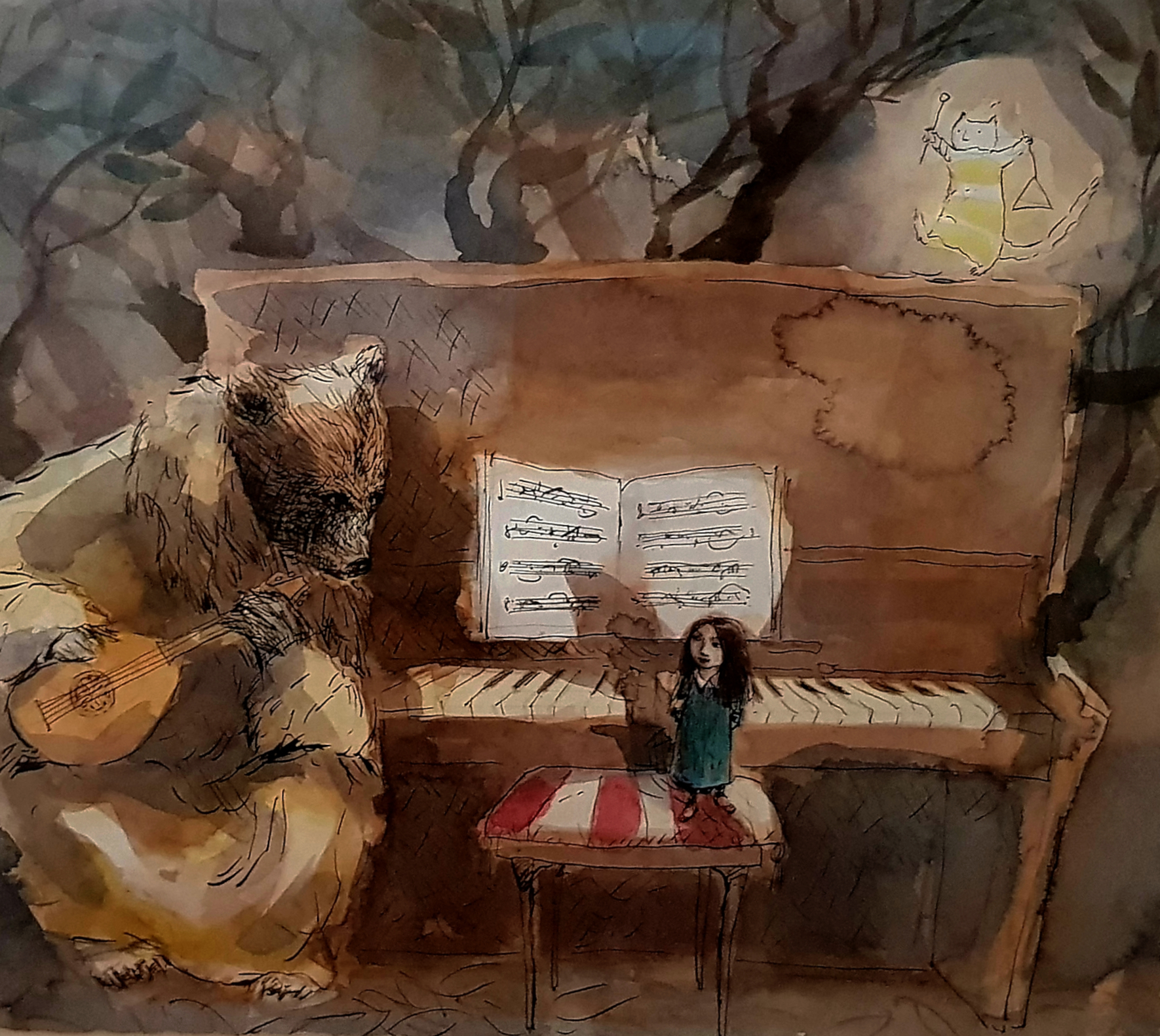 Author/Illustrator Caroline Magerl will be in residence at The Lighthouse Toowoomba throughout October with an exhibition of illustrations and developmental drawings showing how Piano Fingers was created.  Alongside the artwork, panels of works showing the roughs for the book will
Here is the news you have all been waiting for: the Stars of Romancing the Stars 2015, and the booking details too. Keep an eye on the Romancing the Stars Website for information about the Stars, and more!