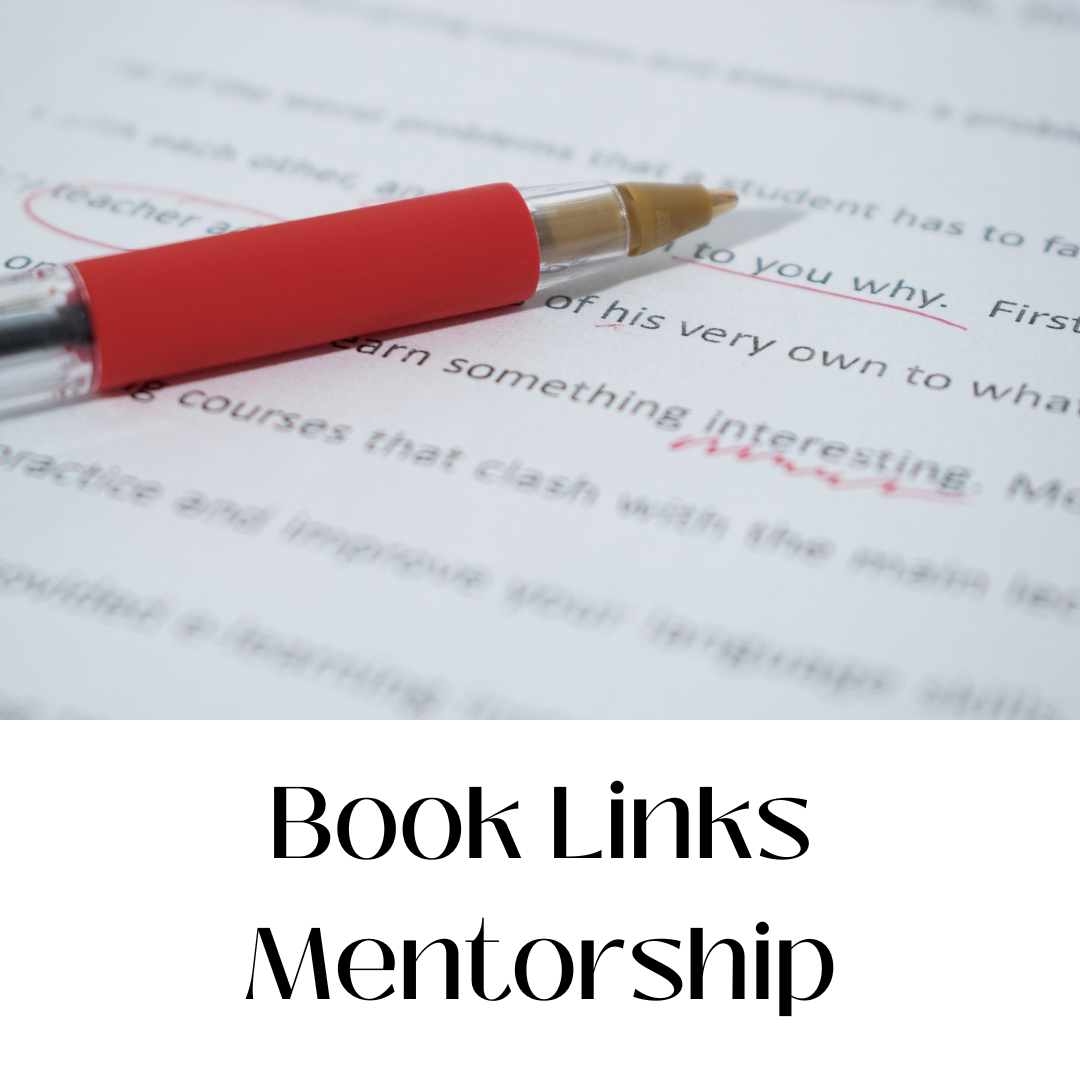 Entry for Mentorship extended
The entry date for the Book Links Mentorship has been extended to 17 September.
Applicants are invited to submit a synopsis and the first two chapters or first 6000 words of a work of fiction for either junior or YA readers, or two picture book manuscripts.
2022 Entry information
The mentorship will provide the winner with the opportunity to develop their early draft manuscript to a publishable standard with a professional mentor. Applications are assessed on literary and artistic merit and developmental potential.
The mentorship is valued at $1000.
The mentor is Dr. Robyn Sheahan-Bright.
Eligibility
You must have a completed manuscript which is not under consideration by any publishers.
Open to current financial members of Book Links Qld Inc.  If you are not a member and would like to join,  click here.
Applications from emerging writers who have not yet published in book form, or who have published no more than two manuscripts via traditional publication, will be accepted.
How to apply
Pay the $25 application fee via Trybooking (+ .50 booking fee) ENTER HERE
Entry closes 17 September
Submit your work via email