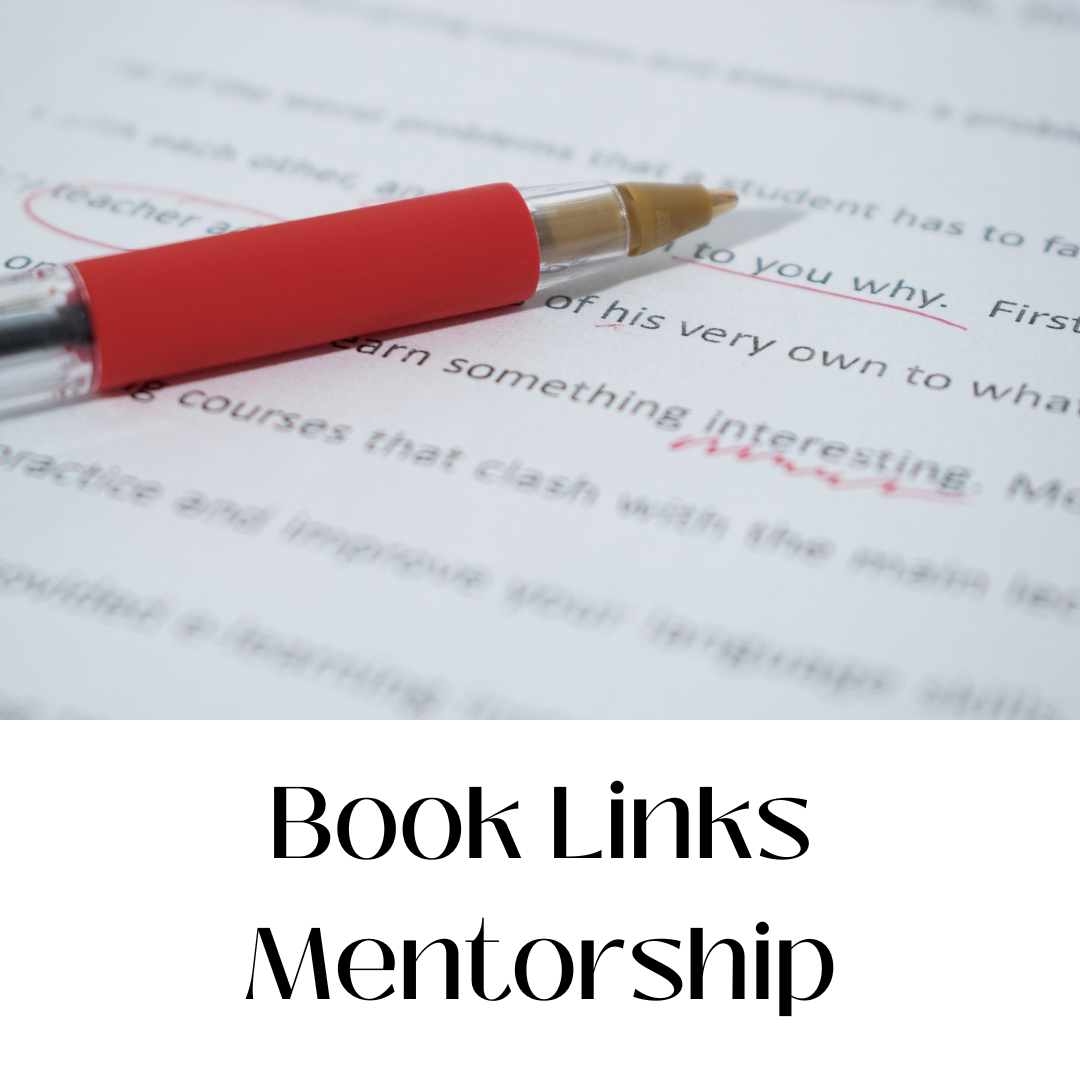 Book Links Mentorship Longlist
BOOK LINKS (QLD) MENTORSHIP 2022
LONGLIST (in alphabetical order by last name)
Congratulations to the following
Ree Evans Following Footprints (PB) and Collecting Clouds (PB)
Helen Gearing Gracie the Diamond (JF)
Lara Cain Gray The Machine (PB)\
Karen Hendriks My Brother Pony Boy (PB)
R.M. Little Saltwater and Ash (YA)
Liane McDermott Beyond (PB)
Ali Rutstein Dragon Park (PB) and The Art of Puddle Jumping (PB)
Melissa Salisbury Hiding Henrietta Honeyman (JF)
The shortlist will be announced at the Book Links AGM on Saturday 8 October at The Lighthouse Toowoomba.
If you haven't booked but would still like to attend the AGM at 1.00pm and the Caroline Magerl Piano Fingers Exhibition tour and talk 1.30pm  please book here. (There is also an online version)
The winner will be announced at Book Links StoryArts Brisbane Conference on Saturday 22 October by the mentor Dr Robyn Sheahan-Bright so the winner, if in attendance, can meet their mentor.  If you still need to book for the Saturday program, bookings close 14 October. There are some spaces still left.
Book Here 
NOTE: Freya Blackwood on Sunday 23 October is booked out, and only 7 spaces left for Sean Williams and the Pitch Party. Book Here
Sean Williams workshop online still has plenty of room.  It will run from 9.45am – 3.45 pm. Book here
Other events to note coming up in October are: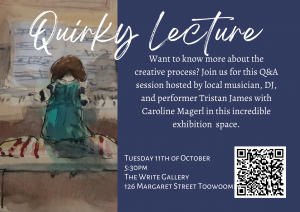 Quirky Lecture
Date: Tuesday, 11 October 2022 | Time: 5:30 pm – 7:30 pm
Venue: The Lighthouse Toowoomba
Join vivacious 'Elvis' tribute performer Tristan James in conversation with illustrator Caroline Magerl.
Two creatives sharing insights into their crafts!

Romancing the Stars – Sunshine Coast 2022
Date: Friday 28 October 2022
Venue: Immanuel Lutheran College
Time: 6:00 – 9:15pm
Cost: $25 Book Links members, $35 general admission
Book here | Find out more about the presenters.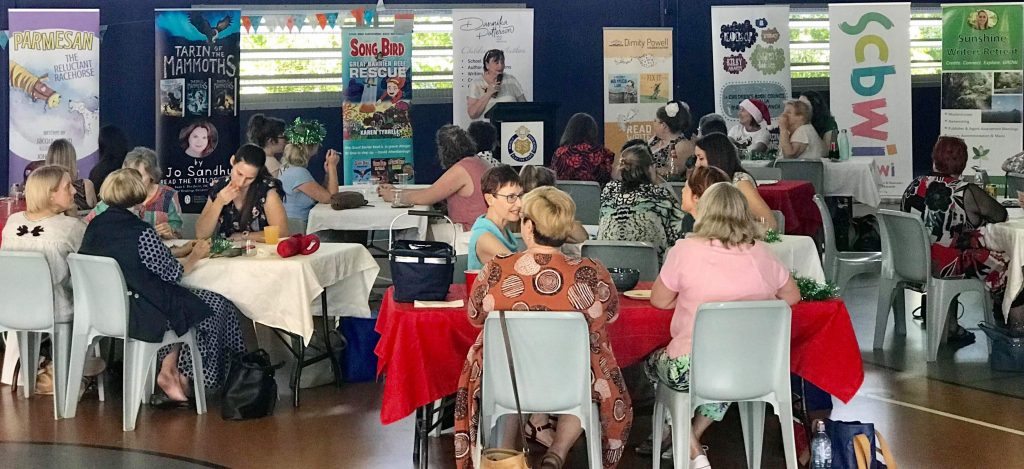 The Big Lit Quiz
Date: 26 October 2022
Venue: Moreton Bay College, 450 Wondall Rd, Manly West.
Time: 12:00 – 3:30pm
Join us for an end of year party for the Kids Lit community with a quiz based on children's literature. Form a team of four and join the fun for $25 per team member. You can make up a team on the day. A delicious lunch including juice will be supplied.  BYO alcoholic drinks. Win prizes and raffles.
Funds raised will go to IBBY Australia. RSVP by 23 Nov. BOOK HERE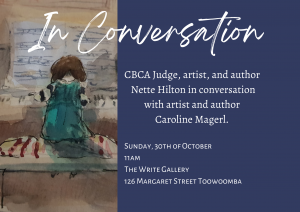 In Converstation
Date: Sunday, 30 October 2022
Time: 11:30 am – 12:30 pm
Venue: The Lighthouse Toowoomba
Nette Hilton, author, has also been a CBCA judge and has a wealth of knowledge pertaining to the children's picture book industry. She will be in-conversation with illustrator and author Caroline Magerl whilst surrounded by Caroline's latest exhibition 'Piano Fingers'. An insightful, impactful conversation not to be missed!
Register to attend